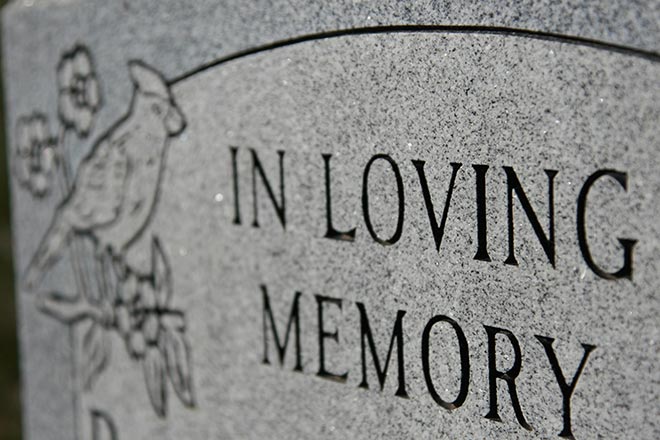 Published
Saturday, March 11, 2023
Margaret was born and raised in Hugo.
November 27, 1946, she married Carl Bloder, and they began their lifetime livelihood of farming and ranching in the Kit Carson community. During this time, Margaret was active in the family farming and ranching operations, her children's school activities, other community activities, and her church, serving as an organist for over 40 years.
After her husband's death, she moved to Littleton. Here again she became involved, volunteering her time at a neighborhood school, continuing with her church's activities, and making quilts and other items requiring her excellent sewing skills. Most items she created she donated to various organizations in her community.
Margaret is survived by her son, Jerry Bloder (Kenda); daughter Carlene Nicolarsen (Scott); four grandchildren, and five great-grandchildren.
Graveside funeral services will be held Tuesday, March 14, 2023 at 11:00 a.m. at the Kit Carson Cemetery.
Memorial contributions may be made to the Trinity Lutheran Church, P.O. Box 306, Kit Carson, CO 80825, or to the Holy Cross Lutheran Church, 9770 Foothills Canyon Blvd., Highlands Ranch, CO 80129.
Arrangements are under the direction of Brown Funeral Home.