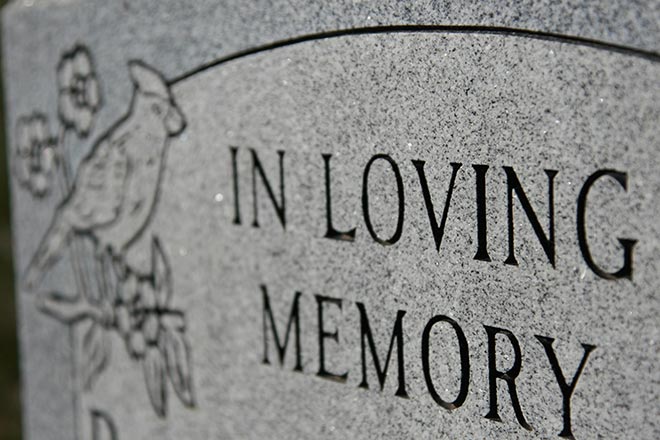 Published
Friday, September 16, 2022
William Sigurd "Willie" Olsen, 84, of La Junta passed away September 12, 2022, at the Pioneer Health Care Center in Rocky Ford.
He was born November 6, 1937, in Flagler, Colorado to Sigurd and Evelyn (Benson) Olsen. He was the first baby in the family born in a hospital - which, at the time, was the most modern hospital between Denver and Kansas City.
Willie grew up on the family farm northeast of Kit Carson where he learned to farm and raise cattle.
He attended grade school at a country school, Mount Pearl School, and graduated from Kit Carson High School in 1956. He attended Otero Junior College in La Junta and attended a Colorado University as well.
He served in the United States Army for two years. He worked as a conductor for the Santa Fe Railroad for 42 years of his life.
He met his beloved wife, the love of his life, in 1985, and they have been together for 37 years. They enjoyed going to gun shows, farming and hunting for arrowheads together. They resided in La Junta.
Willie loved collecting cars, guns, and arrowheads and enjoyed farming.
Willie was a loving husband, father and grandfather, and his family was very important to him. He was also a wonderful friend to many.
Willie is survived by his wife, Dona of the La Junta home; daughter, Cheryl (Bret) Reed of El Paso, Texas; beloved stepchildren, Sandra Kinnamon of Montezuma, Kansas, Tim (Debra) Gibbs of Jetmore, Kansas, and Dennis (Susan) Gibbs of Dodge City, Kansas; grandchildren, Eric (Amber) Reed of New Braunfels, Texas, and Savannah Reed of El Paso, Texas; multiple beloved step grandchildren and great-grandchildren; brother, Norman (Wanda) Olsen of Kit Carson; brothers-in-law, Jerry Starkweather of Monument and Gary Longwell of Kit Carson; and numerous nieces and nephews.
He was preceded in death by his parents and sisters, Marilyn Olsen-Longwell and Helen Mae Starkweather.
Per Willie's request, cremation has taken place and a graveside service will be held later in Jetmore.
Arrangements are under the direction of Peacock-Larsen Funeral Home & Arkansas Valley Crematory.