Image
Oklahoma governor calls for a March special election on legalizing recreational marijuana
(The Center Square) - Oklahoma Governor Kevin Stitt is calling for a March vote on legalizing recreational marijuana after a series of legal challenges kept it off the November ballot.
The governor issued an executive proclamation Tuesday for the referendum that if approved by voters would legalize possession of up to an ounce of marijuana for persons over the age of 21. Voters will get to decide the issue March 7.
Image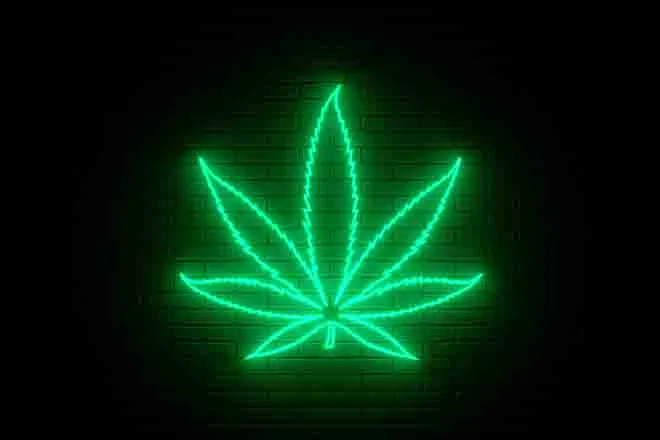 The state would collect a 15 percent excise tax. The proceeds of the tax would be split among several entities with public school programs on drug abuse and the general fund receiving 30 percent each with courts, local governments and other drug treatment programs also getting a share.
The Oklahoma Supreme Court ruled last month that the question could not be on the November ballot because of pending legal challenges. 
The petition to put the measure on the ballot got "bogged down" in the Secretary of State's office, the court said in its decision. 
The office was using new software from Western Petition Systems to count the signatures. 
Image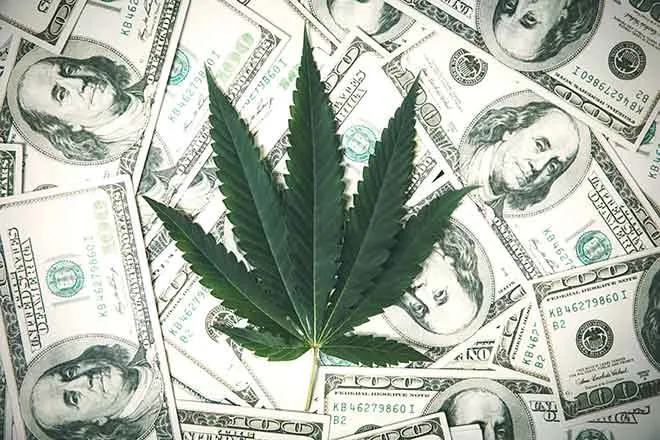 "Consequently, most signature sheets had to be looked at individually so that names, addresses, and other data points could be corrected through manually typing them into the WPS program," the court said in its decision. "Moreover, WPS is a small local business owned and operated by Bill Shapard, a political pollster, and his company could only supply four employees – who happen to be his family members – to lead the electronic verification process. Quickly it became obvious that the team was processing only 1,000 signature sheets per day, and there were approximately 23,000 signature sheets to process."
The YES on 820 Campaign said in a Twitter post that more information would be coming soon. 
While marijuana is legal in some states, it is still illegal under federal law.