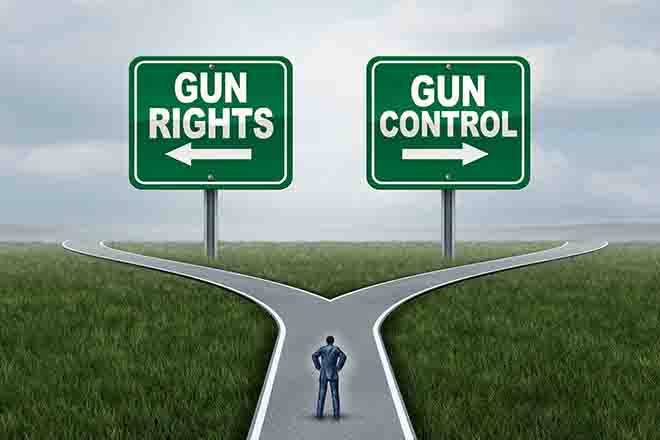 Published
Friday, January 20, 2023
(The Center Square) - Oklahoma Sen. Micheal Bergstrom, R-Adair, said he wants to stop financial institutions from sharing information about gun purchases.
Senate Bill 814 aims at stopping what Bergstrom calls a "backdoor" attempt at gun control. Three of the largest credit card companies announced a special code for firearms purchases last year. Twenty-eight members of Congress sent a letter to the financial institutions encouraging the companies to track the purchases.
"The politicians who sent the letter claimed the coding would help expose potential financing of terrorism, but the truth is, the end result is mass surveillance of constitutionally protected firearms and ammunition purchases," Bergstrom said in a news release. "Make no mistake, their end game is gun control, which is why I've filed SB 814," Bergstrom said. "If there's a valid suspicion of criminal activity, law enforcement can always get a search warrant, but we're not going to allow these companies to snoop on law-abiding citizens or intimidate them on behalf of the government."
The bill would allow customers and merchants to file complaints against credit card companies that track firearms purchases without the customer's written permission. Credit card companies could face penalties of $10,000 or a higher amount if it is determined that the actual damages are more than $10,000. If it is proven the financial institution intentionally tracked the purchase, the minimum award amount would be $25,000.
"Other states like Florida and West Virginia are looking at similar legislation," Bergstrom said.
The bill, filed Wednesday, will be considered when lawmakers return to Oklahoma City February 6.