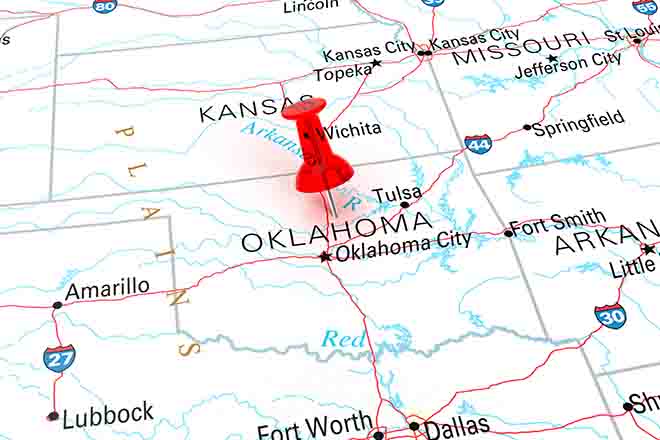 Published
Saturday, January 28, 2023
(The Center Square) - Two bills regarding teacher raises await Oklahoma lawmakers when they begin their legislative session next month, and a third proposal for merit-based pay is on the table.
The Oklahoma State Board of Education approved a proposal from State Superintendent of Public Instruction Ryan Walters to base teacher pay raises on merit. The plan could cost $150 million.
The incentives would range from $2,500 to $10,000 and would be in addition to the minimum salary schedule, according to the proposal.
The plan differs from one approved by the State Board of Education in September when it voted to ask lawmakers for a $5,000 raise for state teachers. The raises would cost the state $310 billion and were supported by the Oklahoma Education Association.
The association is not backing the merit plan.
"The metrics used to determine merit-based pay are controversial and inequitable," OEA President Katherine Bishop said in a statement. "Our students deserve educators who are compensated and respected as the professionals they are. Previous pay raises for all educators have proven to increase quality candidates to the profession."
The starting annual salary for an Oklahoma teacher is $38,074, and the average salary is $54,762, according to the National Education Association. Surrounding states start teachers off at higher wages. New teachers in Texas start at $44,527. New Kansas teachers make slightly more than their Oklahoma counterparts at $39,100.
Lawmakers are also introducing bills that would give teachers pay raises.
Sen. Dewayne Pemberton, R-Muskogee, a retired educator, introduced a bill in December that would give teachers a $2,000 annual raise for the 2023-2024, 2026-2027 and 2029-2030 school years. He said he hoped the pay raises would alleviate the state's teacher shortage.
"We had 3,338 emergency certifications last year," he said. "We're running about the same number this year. We can't find teachers, especially in the math and science areas."
Pemberton's bill is assigned to the Senate Education Committee.
Sen. Adam Pugh, R-Edmond, introduced a comprehensive education package last week that includes a bill allocating $241 million for teacher pay raises. The proposal would move starting teacher pay to $40,000 annually with a $3,000 pay increase through the next four years, and incremental pay raises after that. That bill is also assigned to the Senate Education Committee.