Image
Oregon lawmakers to further streamline voter registration 
(Oregon News Service) Oregon makes it easy to register to vote, and a bill in Salem is looking to make it even easier.
Oregon has a "motor voter" system of automatic registration which registers voters and keeps election rolls current through the Department of Motor Vehicles. House Bill 2107 would add another agency to automatically register and update voter information, the Oregon Health Authority.
Image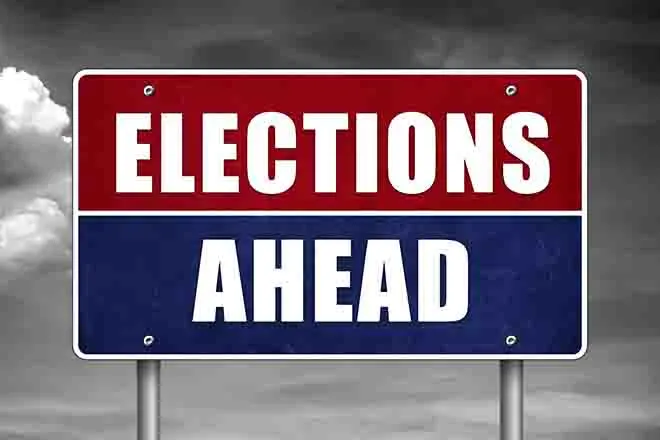 Kate Titus, executive director of Common Cause Oregon, said it could aid thousands of unregistered voters.
"By having one more agency that's working to keep eligible Oregonians registered to vote, it helps close that gap of people who are not registered and don't have the option, then, to vote," Titus explained.
Titus pointed out thanks to mail-in voting, Oregon already has a high participation rate in elections, and at 62 percent, had the nation's highest voter turnout in the 2022 midterms. The bill has passed the House and is in the Senate as the session winds down this week.
Titus added Oregon has been on the forefront of improving election participation.
Image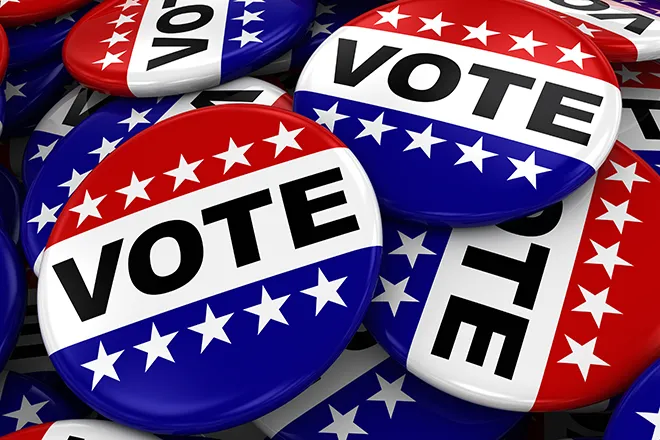 "Oregon has pioneered the country's first modernized voter registration system which makes registration more convenient and accurate and secure," Titus emphasized. "And has ultimately more than quadrupled Oregon's voter registration numbers and diversified who's included in the rolls."
Titus noted some states have created barriers to voting in recent years. While it is important to ensure voter rolls are accurate and secure, she argued it is best for democracy when the most people possible can vote.
"If we want elections in every state in our country to fully reflect the will of the people, then every eligible voter who wants to participate should have easy access to register and vote," Titus contended.
Support for this reporting was provided by The Carnegie Corporation of New York.