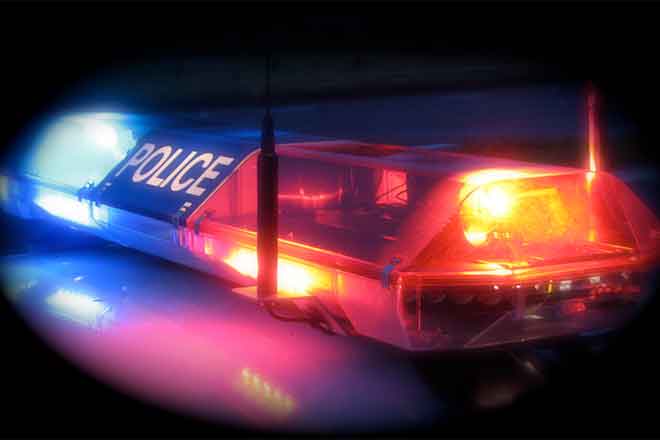 Published
Sunday, October 23, 2022
The Otero County Sheriff's Office is assisting the Rocky Ford Police Department in a search for a man suspected of felony theft from an at-risk adult.
According to OCSO, Lee Vernon Council, 40, is being sought for theft against an at-risk adult, a Class 5 felony, and theft of $300-1,000, a Class 2 misdemeanor.
Council is described as 5' 9", weighing 238 pounds, bald, with brown eyes.
Anyone with information about Council is asked to contact Otero County dispatch at 719-254-3344.