Image
Pharmaceutical, biotech companies oppose judge pausing sale of abortion pill
(The Center Square) - More than 300 biotech and pharmaceutical CEOs and executives have signed an open letter Monday calling for the reversal of a Texas judge's ruling that issued a national injunction on the abortion pill mifepristone.
The letter, signed by Pfizer CEO Albert Bourla and Biogen President Alisha Alaimo, called the ruling "judicial activism."
Image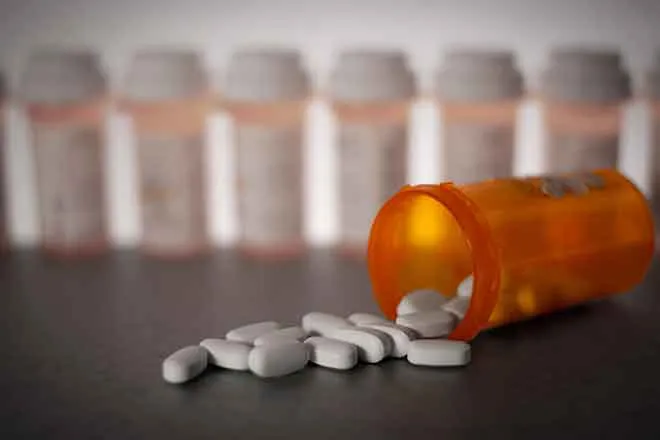 "Judicial activism will not stop here," the letter read. "If courts can overturn drug approvals without regard for science or evidence, or for the complexity required to fully vet the safety and efficacy of new drugs, any medicine is at risk for the same outcome as mifepristone. ... This decision ignores decades of scientific evidence and legal precedent."
U.S. District Court Judge Matthew Kacsmaryk released his ruling on April 7 that suspended the U.S. Food and Drug Administration's approval of the drug and stopped sales while a court case is heard in a Texas courtroom.
Planned Parenthood stated that the FDA approved the drug nearly 20 years ago. Planned Parenthood said the drug has a safety record of over 99 percent.
The National Right to Life said that the Kacsmaryk ruling would save lives.
Image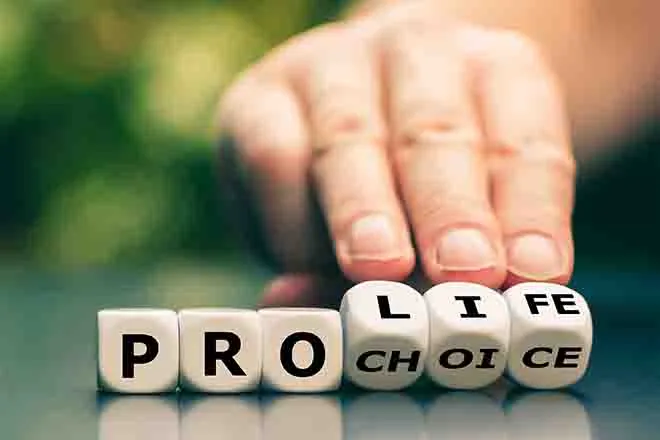 The Alliance for Hippocratic Medicine sued the FDA in 2002, two years after the FDA approved chemical abortion.
National Right to Life pointed to the judge's ruling that the case against the drug had been purposely dragged out by the FDA.
The judge's ruling claims the U.S. Food & Drug Administration stonewalled judicial review for more than 16 years.
"Why did it take two decades for judicial review in federal court?" the judge's ruling asked. "Simply put, FDA stonewalled judicial review - until now."
The judge's ruling stated that the FDA waited 4,971 days to act on the plaintiff's first petition and then 994 days to act on the second petition.
"Had FDA responded to Plaintiff's petitions with the 360 total days allotted, this case would have been in federal court decades earlier," the ruling stated. "Instead, FDA postponed and procrastinated for nearly 6,000 days."