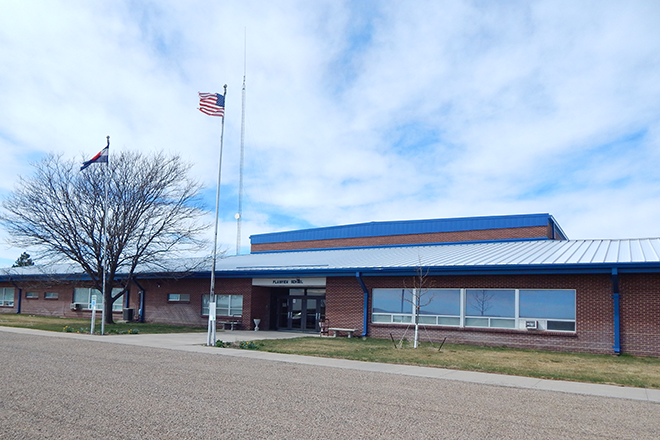 Published
Tuesday, November 17, 2020
Students, Staff, Parents, and Community Members,
It was only a matter of time before our school was affected by COVID. We have had a staff member test positive today. This affects both the elementary school and the Jr/High Schools. The students and staff members who are to quarantine have been personally contacted. The exposure and test results have also been reported to the Kiowa County and Prowers County Health Departments as per protocol.
Due to this any student or staff member who were in direct contact with the positive staff member is to quarantine for two weeks. If you choose to get tested, the health department has suggested waiting 5 to 7 days before you do so if you are not exhibiting symptoms. If you do exhibit symptoms before or after the 5 to 7 day mark please go get tested as a safety precaution.
For those students and staff members who have not been directly exposed, the school will be open Monday so you can gather the learning materials necessary for the next two weeks. I ask that students please pick up their Chromebooks and chargers along with any curriculum materials they may need. Teachers will work Monday to set up classes online through Google Classroom or via Zoom links. Class will resume first thing Tuesday. Students are expected to participate in each and every class whether they are quarantined or not.
Students who receive Special Education services will be contacted to set up service times for them with their teachers.
We realize that this is an inconvenience for all of you. We are doing and will continue to do our best to provide the best education possible for your students. If you have any questions or concerns please feel free to reach out to us.
Yours in Education,
Mrs. Dana Jo Unruh
Superintendent