Image
Polis signs bill increasing penalties for fentanyl
(The Center Square) – Colorado Governor Jared Polis signed a bill into law on Wednesday that makes possession of one gram or more of fentanyl a felony under state law. 
House Bill 22-1326 was one of the most contentious pieces of legislation passed during Colorado's 2022 legislative session. Supporters of the bill argued it's necessary to help law enforcement agencies combat the growing fentanyl crisis while detractors argued that it doesn't address the root of the issue. 
Image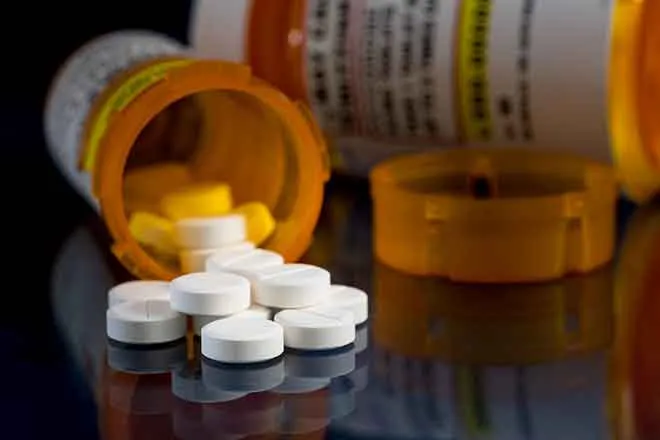 "Far too many Coloradans have lost their lives to fentanyl poisoning," Polis said during press conference before signing the bill. "Too many people didn't know they were taking it and families lost their loved ones as a result." 
House Speaker Alec Garnett, D-Denver, said the bill Polis signed represents a "historic investment" in harm reduction policies and is a "testament to the Colorado way." 
"This is the boldest, most comprehensive approach to solving the fentanyl crisis that this state has ever seen," Garnett said. "I think states are going to follow suit as well."
Critics of the bill have called for a special session to further address the fentanyl crisis through legislation. 
Colorado Springs Mayor John Suthers said earlier this month that the bill shows that Colorado lawmakers have chosen to "not deal with the situation in any shape or form."
Image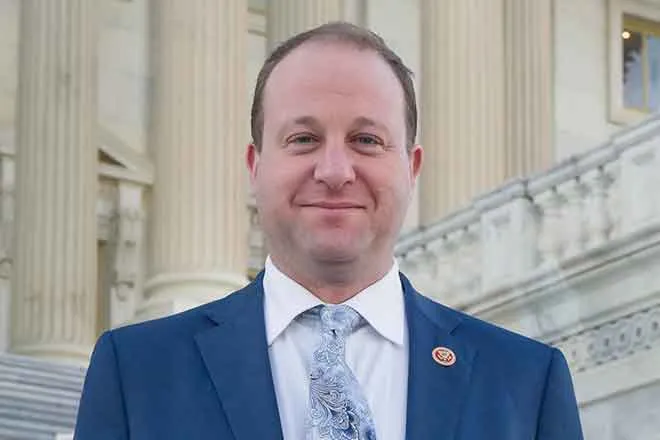 Common Sense Institute (CSI) criminal justice fellows George Brauchler and Mitch Morrissey – both former district attorneys – also said the governor needs to convene a special session to "pass consequential legislation" to further address the crisis. 
"Law enforcement officers, business leaders, parents and loved ones are begging for the tools necessary to prosecute those responsible for trafficking this horrific drug," Morrissey said in a statement earlier this month. 
Colorado saw over 800 fentanyl-related deaths last year, according to an analysis by CSI.