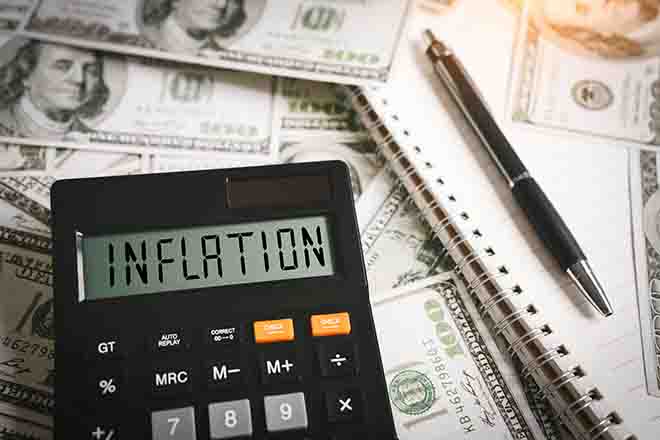 Published
Friday, May 19, 2023
(The Center Square) - Regardless of a slowdown in the rise of inflation, Americans report that higher prices are causing financial hardship, a new poll indicates.
Gallup released the poll data Thursday, which found that 61 percent of those surveyed say price hikes have caused financial hardship, up from 49 percent in January of last year. That 61 percent figure is a high point for Americans since Gallup began tracking the data in 2021, when inflation was growing faster.
"This may suggest that the cumulative effects of high prices over the past two years have taken a toll on consumers," Gallup said.
The U.S. Bureau of Labor Statistics earlier this month released its Consumer Price Index, a key marker of inflation, which showed consumer prices rose 0.4 percent in April, contributing to a 4.9 percent increase over the last year. That figure is about double what most economists say is a healthy level of inflation.
Those price hikes have made it harder for Americans to make ends meet. Energy and food prices have hit Americans particularly hard. The BLS data showed food prices have risen 7.7 percent over the last year.
A separate Gallup poll found 35 percent of Americans rate inflation as the most important financial problem facing their family.
"The cost of owning or renting a home (11 percent) ranks a distant second to inflation, while having too much debt (9 percent) and a lack of money or low wages (7 percent) follow close behind," Gallup said. "Energy costs, which was second to inflation last year amid high gas prices, has dropped to 5 percent as gas prices have fallen."
Gallup found 15 percent say the hardship from inflation is severe and 46 percent say it is moderate. Lower-income Americans report suffering even more.
"Three-quarters of U.S. adults with an annual household income under $40,000 currently say rising prices are causing them at least moderate hardship, including 29 percent who say it is severe," Gallup said. "Meanwhile, 65 percent of middle-income adults consider inflation to be a hardship, with 15 percent saying it is severe. At the same time, less than half of upper-income adults, 45 percent, say price increases have created hardship for them."