Image
Public lands face new threats from climate change, drilling
(New Mexico News Connection) The use of public lands is back in the spotlight as the war in Ukraine enters its second month and gas prices remain high.
The American Petroleum Institute is pushing to allow more oil and gas drilling on public lands and slash regulations faced by fossil fuel firms. It comes at a time when public lands already face a loss of biodiversity, with the extinction of animal and plant species due to climate change. 
John Leshy - professor emeritus at the University of California Hastings College of the Law - has spent much of the past five decades working on public-lands issues. He said one third of the 550 national wildlife refuges are located along the coastlines. 
Image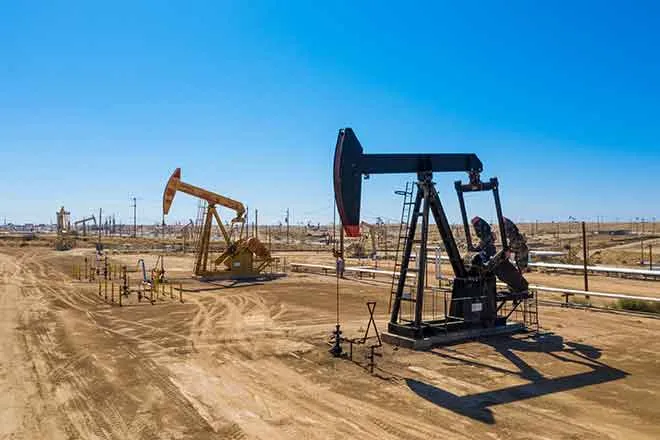 "And many of them are facing inundation as sea levels rise," said Leshy. "The glaciers are disappearing from Glacier National Park. The Joshua trees and the sequoia trees are disappearing from the parks that are named after them."
New Mexico has nearly 23 million acres of America's 600 million acres of public land. That includes hugely popular forests, mountains, deserts, plains, wetlands and shorelines. 
Leshy is a former solicitor of the U.S. Interior Department and the author of 'Our Common Ground: A History of America's Public Lands.'
The National Park Service director has said he and other officials are committed to boosting the roles Native American tribes can play in managing public lands around the U.S. Leshy said that's important in areas where indigenous people have have deep cultural connections to the land. 
"When Native Americans were dispossessed, they did not relinquish their cultural and ancestral ties to these lands," said Leshy. "And so, since World War II, Native Americans have become much powerfully advocating for having more say about their ancestral lands."
Image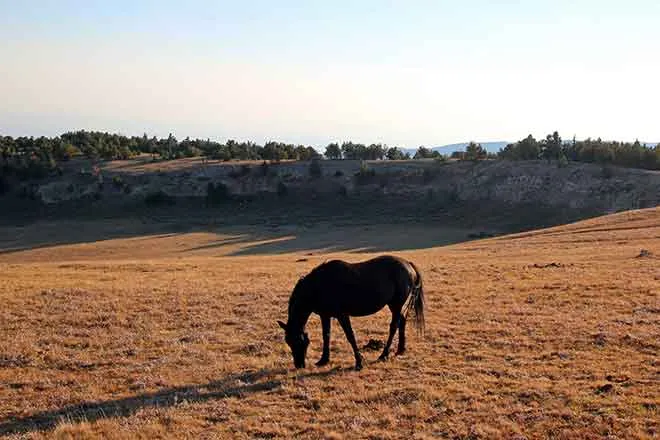 According to Leshy, public lands have historically tended to unify the nation, despite some histories that suggest public lands were the product of a "land grab" by the national government.
"Overwhelmingly, all of these lands were set aside and protected with the consent and the support of local people," said Leshy. "We did this to ourselves because we wanted to, and it's been a huge success story."