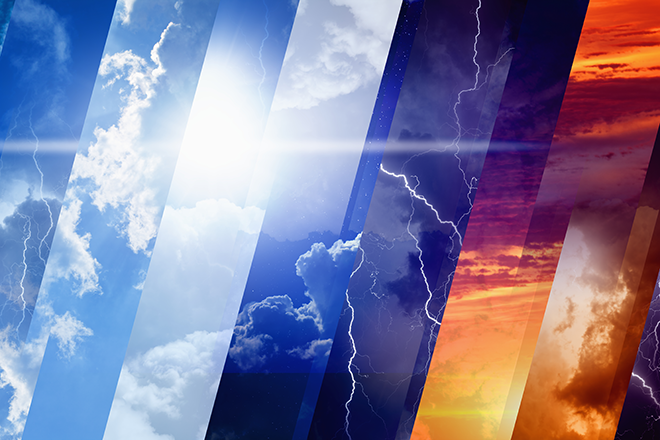 Published
Thursday, May 11, 2017
After another day of widespread rain and flooding across southeast Colorado, an upper ridge begins moving east across the state to set the stage for a warm and dry weekend.
Rain that began Monday and continues in some areas into Thursday morning has brought periodic flood watches and warnings across the southern portion of the state. High water on the Cuchara River has threatened La Veta, and heavy rain over the Beulah Hill Fire burn scar has caused extensive flood damage that has washed out culverts and closed roads.
Water levels are also running high along the lower Arkansas River at Avondale and Nepesta, as well as the Purgatoire River at Trinidad Lake.
The extensive precipitation has helped remove the final traces of drought from the southeast portion of the state, though portions of north central Colorado still show abnormally dry to moderate drought conditions.
For the rest of Thursday, look for showers and thunderstorms to gradually diminish from west to east by 2:00 p.m. An addition one-tenth to one-quarter inch of rain can be expected, however amounts could be higher in areas impacted by thunderstorms. High temperatures will be in the 60s under clearing skies.
Temperatures continue to warm under sunny skies Friday as the high moves into the 70s, then jumps to the 80s for Saturday and Sunday. Afternoon thunderstorms are a possibility, particularly in the mountains; however, the amount of moisture will be limited so heavy rainfall is not expected.
Photo: flood damage near Beulah. Courtesy Pueblo County Sheriff's Office.