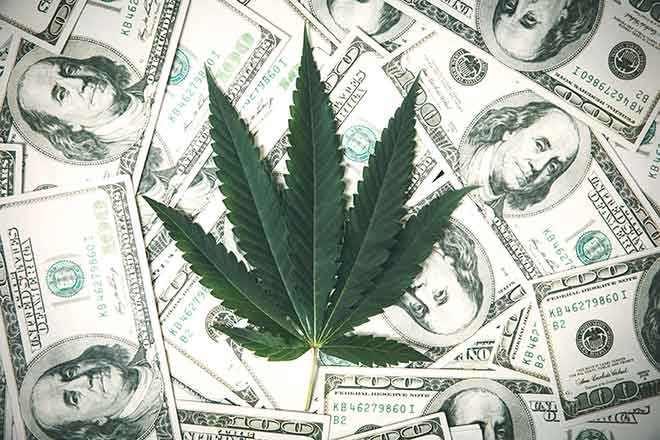 Published
Wednesday, October 6, 2021
(The Center Square) - Colorado marijuana cultivators produced a record total weight of marijuana during the pandemic, according to an annual update from the Colorado Department of Revenue (CDOR).
The report says legal growers produced more than 1.8 million pounds of cannabis last year, representing a 24% increase from 2019. More than 72% of the total marijuana produced went to "adult use" - or recreational - products such as flower, edibles, and concentrates.
Total marijuana sales reached $2.19 billion last year, up from $1.74 billion in 2019, according to the state's data, while $1.35 billion has been sold as of July this year.
The average seed-to-sale time was 126 days in 2020, a decrease of six total days since 2017, according to CDOR data. Cultivators achieved this by decreasing the average number of vegetative days for the plant from 55 days in 2017 to 46 days last year.
In all, cultivators used more than 3.7 million plants to generate Colorado's total weight, CDOR said.
Dominique Mendiola, the senior director of CDOR's Marijuana Enforcement Division, said in a statement that this data is important to understanding "the landscape of the marijuana industry state-wide."
Last year, the total number of adult-use business licenses increased by 1.7% to 2,727 total businesses. Meanwhile, the number of medical marijuana business licenses decreased from 1,141 in January to 1,113 by year's end.
Adult-use marijuana continued to outpace the growth of medical marijuana sales as well. According to the report, adult-use marijuana makes up more than 85% of concentrates sold, 87% of the non-edible infused products sold, and 89% of the edibles sold.