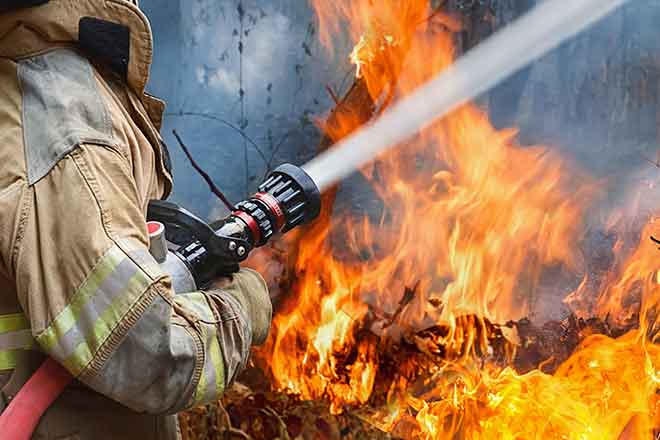 Published
Sunday, June 30, 2019
Smoke and some flames from the Reveille Fire are expected to be visible at the site of the Reveille Fire in Huerfano County Sunday.
The lightning-caused fire started in aspen and pine trees June 3 in a remote area about 10 miles north of Gardner in the San Isabel National Forest. Twenty-four firefighters are assigned to fire, which as burned 162 acres.
There is limited access to the rugged area, however crews are currently conducting "blacklining" activities - pre-burning areas near the control line, which creates a safe area for crews to work.
While few values are at risk, and no evacuations have been ordered, firefighters intend to fully suppress the fire.
Today's forecast for the area calls for gusty winds and more lightning, however chances for rain will increase during the week.
Last year, the Spring Fire in Huerfano County burned over 100,000 acres, creating ongoing flood concerns for La Veta and Walsenburg. Large burn scars heavily contribute to flash flood risk from intense storms. The danger can last for years.