Image
Scammers pose as Pacific Northwest credit unions in fraudulent text messages
(Washington News Service) Washington and Oregon credit unions are working together to tackle text-message scammers. 
Credit unions in the region say they're seeing a sharp increase in complaints about fraudulent texts pretending to be from the regional financial institutions. 
At the peak of the scam, one credit union fielded between 200 and 400 calls per day from people reporting it. Wendy Smith is chief risk officer for Columbia Credit Union, based in Vancouver.
Image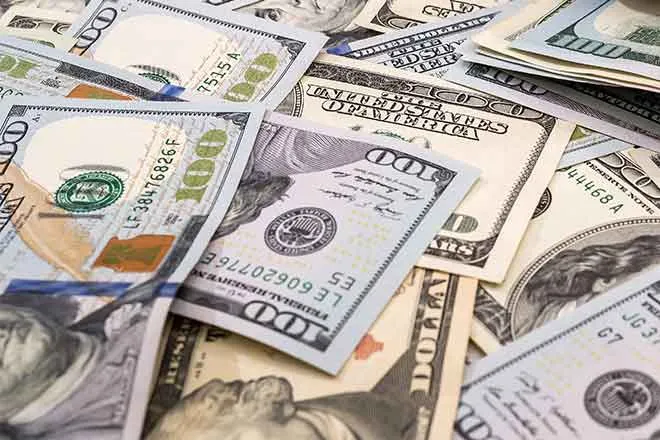 "What we're seeing in 2023 is that they're targeting local financial institutions that are trusted, and we haven't seen that in the past," said Smith. "So, we really want to get that message out, because consumers might be caught off guard."
Losses from internet scams in general have been on the rise over the past five years. 
In 2022, more than 800,000 complaints were filed, with total losses of more than $10 billion, according to the FBI's Internet Crime Complaint Center.
Smith said she has tips for how to avoid being defrauded by scammers.
Image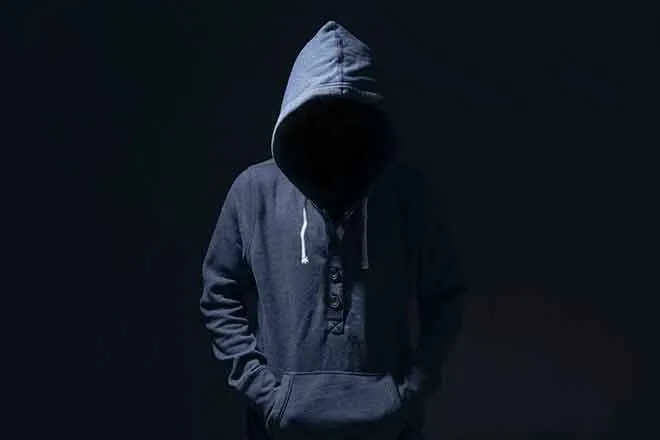 "When in doubt, go straight to the source," said Smith. "Do not respond to the text message, and end the phone call. Visit your financial institution with the website that you are accustomed to putting into your browser, with your mobile app - or call their main phone number, or the phone number on the back of your card."
Smith said there are resources for people who have fallen victim to a scam.
"Contact their financial institution right away," said Smith. "Contact them directly and they will help secure your account and refund your money, and protect your financial assets."
You can also file complaints with your state attorney general's office, or with the Federal Trade Commission.