Image
School shooting in Nashville crystallizes national divides over prevention measures
(The Center Square) – After a Monday morning shooting at a Christian school in Nashville, Tennessee, that left three 9-year-old students and three staff dead, the nation is once again talking about the best way to protect children in schools from gun violence.
Leaders on both sides of the aisle have responded to the latest deadly school shooting tragedy at The Covenant School, further evidence of a nation divided on how best to stanch such violent killings. 
The Metropolitan Nashville Police Department identified the student victims as Evelyn Dieckhaus, Hallie Scruggs and William Kinney. They were all 9 years old. The staff members who were killed in the attack were Cynthia Peak, 61, headmaster Katherine Koonce, 60, and Mike Hill, 61
Police killed the shooter at the scene and identified the 28-year-old transgender woman Monday. Police said the shooter's attack was planned.
President Joe Biden commended the Nashville police Monday for responding so quickly to the incident and called on Congress to pass his "assault weapons" ban.
"The shooter in this situation reportedly had two assault weapons and a pistol," Biden said. "I call on Congress again to pass my assault weapons ban. It's about time that we began to make some more progress."
Image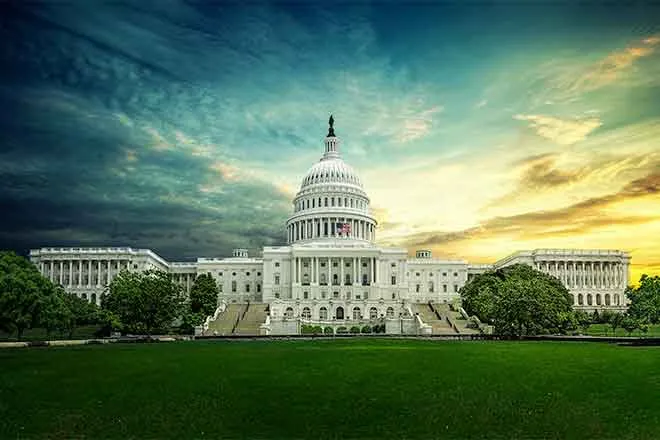 Republican lawmakers told the media that such a ban would likely not have been able to prevent the deadly shooting. 
"It's a horrible, horrible situation, and we're not going to fix it," said Tennessee Republican Rep. Tim Burchett, according to NBC News. "Criminals are going to be criminals."
"I don't see any real role that [Congress] can do other than mess things up," Burchett told the media. "I don't think you're gonna stop the gun violence. I think you've got to change people's hearts."
U.S. Sen. Josh Hawley, R-Missouri, said on Twitter that the shooting should be investigated as a hate crime.
"We should be clear about what happened in Nashville. Police say the shooting was 'targeted.' That makes it a federal hate crime – against Christian children and teachers," Hawley wrote. "Targeting victims on the basis of religious affiliation is a hate crime. It should be investigated as such."
"All federal resources necessary should be brought to bear," Hawley continued. "And those individuals or groups who have spread a message of hate against the Christian community — which resulted here in horrific violence — should be held to account."
Image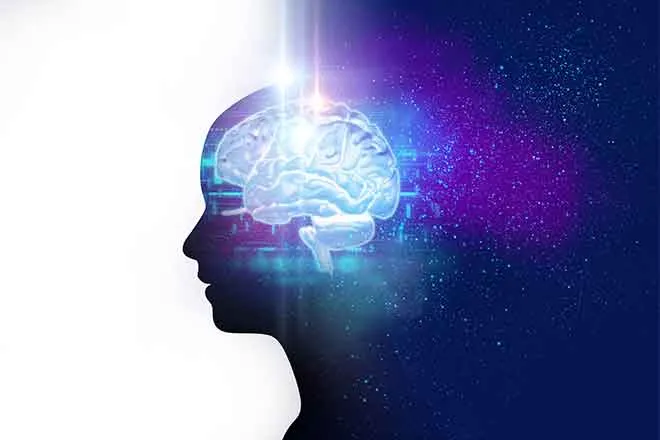 Tennessee State Rep. Bo Mitchell, D-Nashville, told the Tennessee state House that lawmakers don't want to take handguns and hunting rifles away from citizens.
"We don't need an assault rifle with 30 shot capacity on our street. It's not safe for police, it's not safe for anybody," Mitchell said. "So please don't say you're pro-life and then vote to put more weapons on the street." 
Police released video of how the shooter entered the building by using the firearms to shoot the glass out of the doors. The shooter also took aim at police vehicles as they arrived on the scene. Police entered the building and fatally shot the attacker about 14 minutes after the 911 call was placed, according to NBC News.