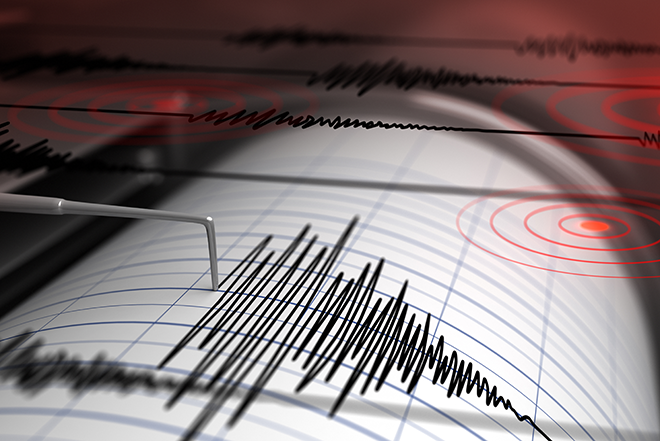 Published
Wednesday, May 22, 2019
The United States Geological Survey has recorded the second earthquake in less than a week along the Colorado-New Mexico state line.
The latest quake, measuring 3.1 on the Richter Scale, was centered 27 miles southwest of Trinidad in Las Animas County at a depth of five miles beneath the surface. It struck at 9:55 p.m. Tuesday. No reports of damages or injuries have been received.
Sunday, an earthquake measuring 3.8 occurred less than a mile away inside Colorado.
The area is known for minor earthquakes. Since the start of the year, seven earthquakes measuring 2.0 or greater have been recorded in the area, including one on May 5. Six quakes were recorded nearby in Alamosa and Huerfano counties between February and March. The strongest in that area measured 3.4 but was originally reported being as strong as 3.8.
Colorado has experienced 37 earthquakes measuring 2.0 or more since January 1. Most have occurred in the southern and western parts of the state, though two small quakes were recorded near Greeley in late March.