Image
Senate Democrats including Bennet introduce bill to ban congressional stock trading
(Colorado Newsline) U.S. Sen. Michael Bennet and other Democrats in the Senate joined the push to ban members of Congress from trading stock. 
A bill sponsored by Bennet would require members and their immediate family members to place stocks in a blind trust or divest, in an attempt to ensure elected officials are not profiting from insider information. Bennet joined Sens. Jon Ossoff of Georgia, Mark Kelly of Arizona and other senators in introducing the bill, called the Ban Congressional Stock Trading Act.
Image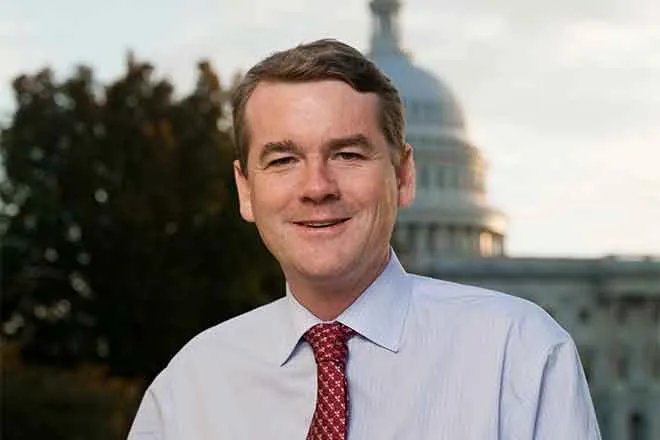 "Members of Congress should spend their time in Washington representing the American people — not worrying about their own bottom line," Bennet said in a statement. "This common-sense legislation would go a long way toward restoring the American people's faith in our government."
A bipartisan group of U.S. representatives sent a letter to the House Administration Committee in May seeking a similar ban, including Colorado's Joe Neguse, a Lafayette Democrat, Ken Buck, a Windsor Republican, and Jason Crow, a Centennial Democrat. The bill introduced in the Senate has only Democratic sponsors so far. 
Bennet himself has put his own stock investments into a trust that is operated independently, but he hasn't clarified if it's a blind trust, according to a The Daily Beast report in October. He's long been an advocate for transparency in government, having also proposed legislation that would prohibit former members of Congress from becoming lobbyists.
Image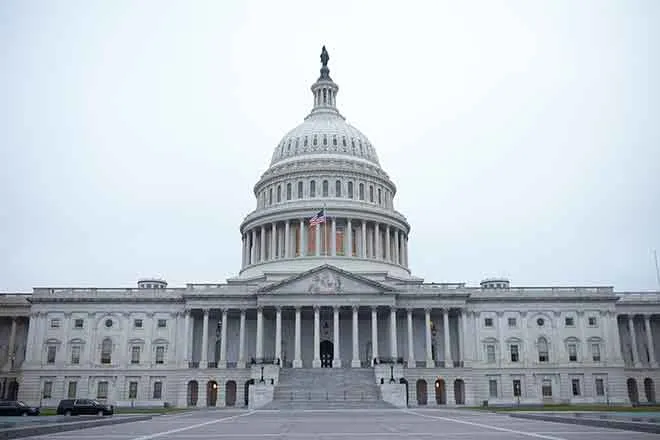 The New York Times reported on various members of Congress, including Sen. John Hickenlooper of Colorado, who have invested in or traded stock for companies influenced by their congressional committees. The Times found 97 lawmakers who have themselves made such an investment or have a close family member who has — a practice that is currently allowed under U.S. law.
Colorado Newsline is part of States Newsroom, a network of news bureaus supported by grants and a coalition of donors as a 501c(3) public charity. Colorado Newsline maintains editorial independence. Contact Editor Quentin Young for questions: info@coloradonewsline.com. Follow Colorado Newsline on Facebook and Twitter.