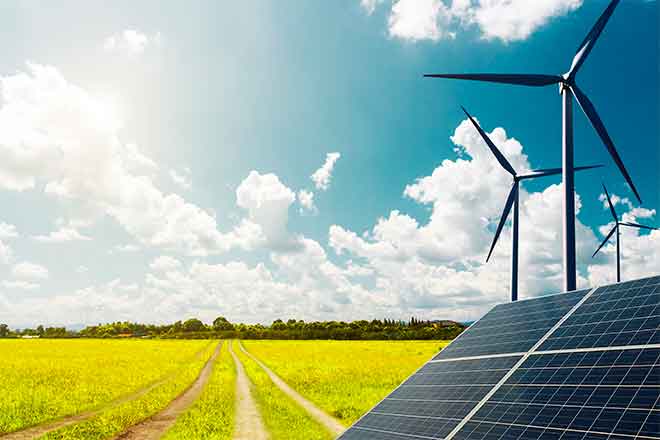 Published
Thursday, August 4, 2022
(Ohio News Connection) While it's named the Inflation Reduction Act, legislation in the Senate actually goes a long way toward making agriculture more climate-resilient.
The measure provides roughly $370 billion for energy security and climate-change programs over the next 10 years.
Amalie Lipstreu, policy director for the Ohio Ecological Food and Farm Association, said one key piece is a $3.25 billion investment in the Conservation Stewardship Program, which provides technical and financial support to farmers to implement and maintain applications to reduce greenhouse-gas emissions and improve soil health.
"Farmers want to implement practices that improve their farm operations, protect the land and water," Lipstreu explained. "Why wouldn't we want to help them do that? Especially when they're facing more frequent extreme weather events that can be devastating."
The legislation also boosts funding for the Environmental Quality Incentives Program and the Regional Conservation Partnership Program, and expands support for alternative energy on farms. Republicans have taken issue with some tax proposals in the legislation which would pay for the investments. But Democrats plan to pass the bill through the reconciliation process, bypassing a filibuster.
Lipstreu emphasized the impacts of climate change are a growing threat to agriculture in Ohio.
"It's just these extremes of going back and forth between too much rain, too much heat and sun that puts so much stress on the farm, on the crops and then the viability of farmers," Lipstreu outlined.
She contended with the new investments, growers and producers can be a vital part of the national response to the climate crisis.
"Taking concrete action on climate change clearly benefits non-farmers alike," Lipstreu asserted. "The investments in working-lands conservation programming will make farms more resilient, which means that we can all enjoy a more stable and secure food supply."