Image
SNAP food program set spending records post-pandemic with reauthorization looming
(The Center Square) – The U.S. federal program known as the Supplemental Nutrition Assistance Program (SNAP) had peak spending levels in 2023 that were more than double pre-pandemic times.  
Now, SNAP is set to be reauthorized as it reaches the end of its five-year budgeting cycle.
Image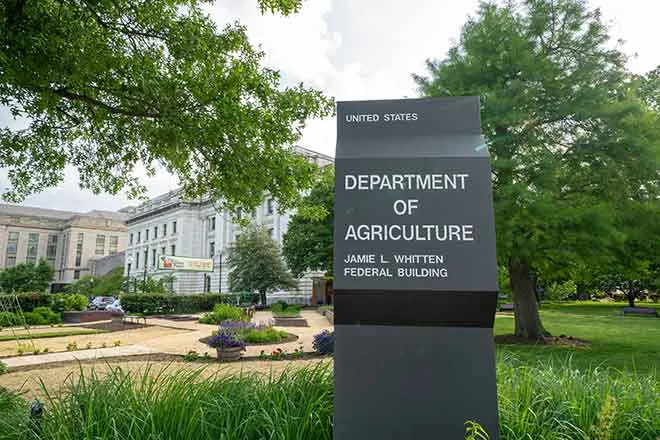 SNAP is authorized through the Agriculture Improvement Act of 2018, which is often referred to as the Farm Bill. Total spending for the Farm Bill from 2019 through 2023 was projected to be $428 billion. 
The monthly cost of the SNAP program jumped from $4.5 billion in February 2020 before the pandemic to a peak of $11 billion in December 2022 because of many COVID-19 supplemental payments. The extra COVID payments ceased in March 2023 and the monthly cost dropped to $7.5 billion by May 2023.
Per-person monthly costs for food stamps were $121.13 in February 2020 before the pandemic hit. There were 36.9 million people on food stamps that month. By November 2022, per person costs had peaked at $259.52 as 42.1 million people were on food assistance that month. 
Image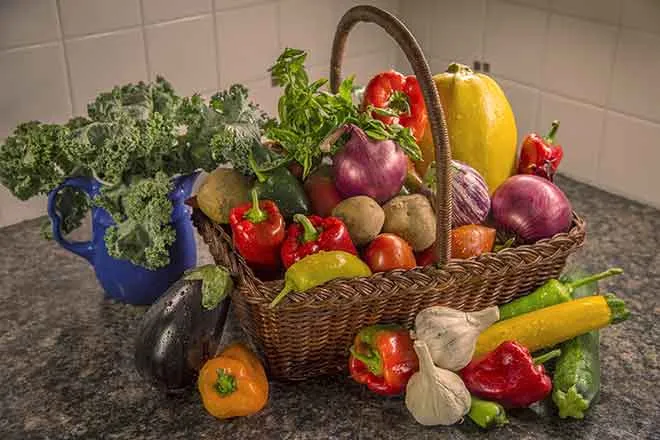 The latest data for May 2023 shows that per-person monthly costs have dropped to $177.54 with 42 million people receiving food assistance. The Center on Budget and Policy Priorities estimated that between 500,000 to 1 million adults could have their SNAP benefits cut off starting in October 2023 when work-requirements that were suspended during the pandemic are reinstated.
The work-reporting requirements limit benefits to three months over a 36-month period for adults between the ages of 18 and 49 who aren't disabled or raising children. They must report work or training activities of at least 20 hours a week, according to the Center on Budget and Policy Priorities.
The Fiscal Responsibility Act of 2023, which increased the federal debt limit, also included provisions that extended the work requirements to be eligible to receive SNAP benefits to as old as 54. Effective September 1, the age to be included in the work requirements increases to 50 and then increases to 52 October 1, and then jumps up to 54 October 1, 2024.