Image
State investigating Buena Vista prison staff discrimination claims
(Colorado Newsline) Colorado prison officials are investigating discrimination claims made by workers in Buena Vista and implementing changes to improve an on-site housing option available to staff.
The Office of the Inspector General within the state Department of Corrections is investigating claims of discrimination toward Puerto Rican workers at the Buena Vista Correctional Complex. CDOC spokesperson Annie Skinner declined to comment further on the investigation because it's ongoing. 
Skinner said CDOC Executive Director Andre Stancil and other senior staff members also spoke to staff in Buena Vista and assured them no more unannounced inspections of prison staff quarters, which workers called "shakedowns," would occur. Hilary Glasgow, executive director of Colorado WINS, the union representing state employees, said the union encouraged staff to be honest with department leadership and inspector general investigators in hopes of seeing improvements come to fruition.
Image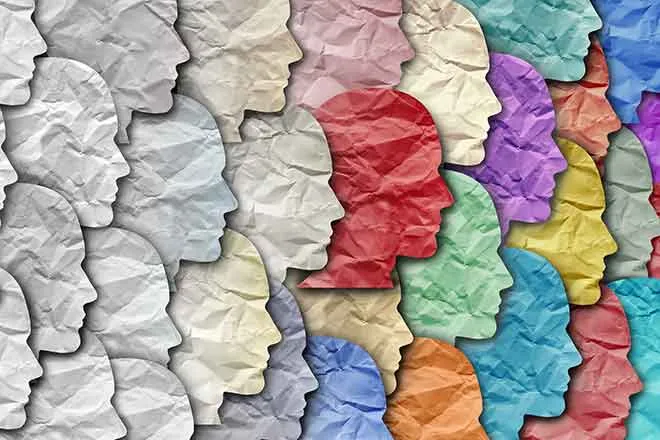 "I think there's a lot of hope that things are going to be addressed and improved," Glasgow said. "I think that there's also, there's always a fear that whatever they say is going to get used against them. There's that sort of fear that always exists."
The inspector general investigation stemmed from a Newsline story outlining the difficulties staff at the Buena Vista prison experience while living on site. A correctional officer who was recruited from Puerto Rico and pays $200 a month to live at the prison said he and his colleagues living on site — a majority of whom are from Puerto Rico — feel they are treated like "offenders." He also said he heard regular complaints about people from Puerto Rico speaking Spanish. 
Colorado prison officials since late 2021 have been recruiting correctional officers out of Puerto Rico, mostly to work at the state prison in Buena Vista. Staff shortages prompted the state's recruitment effort in Puerto Rico, a U.S. territory.
The prison in Buena Vista will also establish a housing committee with staff members from each portion of staff housing to create community rules and responsibilities. Skinner said Stancil plans to meet with this committee regularly. 
Image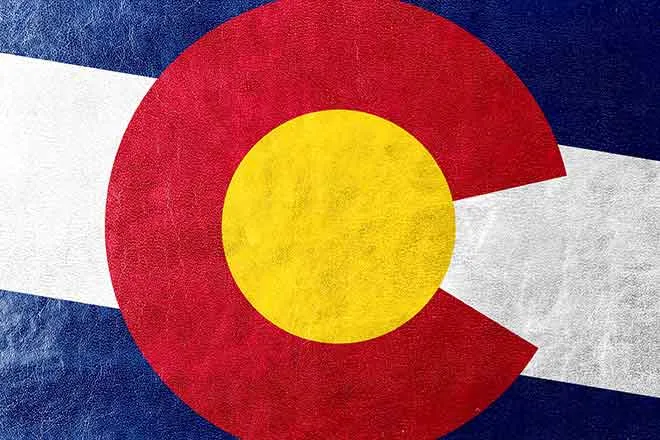 "The staff housing currently on BVCC grounds was always meant to be a temporary solution, DOC is working closely with community and business partners to evaluate long-term affordable housing options for all staff who work at BVCC," Skinner said in an email. "All staff are continuing to receive the $1000 a month housing incentive, and we will be working with the legislature to hopefully extend funding for that incentive."
Glasgow said she wants to continue conversations with state legislators about how they can improve access to housing for state workers across the board. She said that while Buena Vista's prison is where people are having the most difficulties now, state workers in rural areas across the state struggle to find housing they can afford. 
Improving housing access will take focus and funding, Glasgow said. 
"I have to have faith that things can change, otherwise I would not do this work," Glasgow said. "Things do improve when employees get involved and management gets involved. People can make things better, and I have faith that they can get there, too." 
Colorado Newsline is part of States Newsroom, a network of news bureaus supported by grants and a coalition of donors as a 501c(3) public charity. Colorado Newsline maintains editorial independence. Contact Editor Quentin Young for questions: info@coloradonewsline.com. Follow Colorado Newsline on Facebook and Twitter.