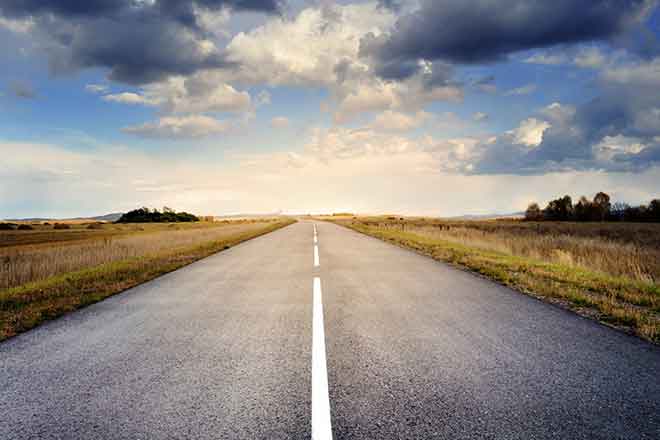 Published
Friday, April 23, 2021
(The Center Square) - Colorado's plan to expand its highway system could hinder the state's green energy goals, according to a recent study.
The Rocky Mountain Institute (RMI), a Colorado-based green energy nonprofit, said in the study that expanding the state's roads could add as many as 70,000 cars per year to roadways. This could increase carbon emissions by 8 to 15 million tons per year by 2050, according to RMI.
Coloradans would travel an additional 1 to 1.5 billion vehicle-miles per year, which would represent a 2% increase over current measures.
"As it stands, this project portfolio would negatively impact Colorado's greenhouse gas reduction goals," the study concluded.
In January, the Colorado Energy Office released its Greenhouse Gas (GHG) Pollution Reduction Roadmap. The plan calls for the state to reduce its GHG pollution by 90% by 2050, with a 12.1-million-ton carbon reduction from transportation by 2030.
To attain its transportation goals, the plan calls for a 60% emissions reduction from light-duty vehicles. At the same time, the plan suggests adding 940,000 electric vehicles to the roadways through incentive programs like tax breaks.
Kelly Sloan of the Freedom to Drive Coalition (FDC), which advocated for drivers, described RMI's study as a scare tactic that other green energy nonprofits have adopted as a business plan.
"Climate change and carbon emissions will be a defining issue of our generation. It is both a global problem and an economic one," Sloan told The Center Square in an email.
"Nevertheless, asking Coloradans to sacrifice personal mobility and quality of life simply to offset increased foreign emissions is inexcusably iniquitous to Colorado," he continued. "We are not prisoners in our own neighborhoods -- our cars and trucks are the key to economic and social mobility and a principal source of happiness for millions across the state."