Image
Study: Kansas among worst 10 states for credit card debt
(The Center Square) – Kansas residents face the seventh-longest amount of time to pay off their current credit card debt, according to a new study from WalletHub.
The financial analysis company used data from TransUnion, a credit reporting agency, to determine the median credit card debt in each state and the District of Columbia, as well as average monthly payments.
The median credit card debt for Kansans is $2,186. Based on current practices, card holders in Kansas are expected to pay off current debt in 13 months and 10 days. That also includes an additional $198 in finance charges.
Alaska, with a median credit card debt of $2,839, has the longest payoff time at 15 months and eight days. It also has the highest finance charges at $294.
Image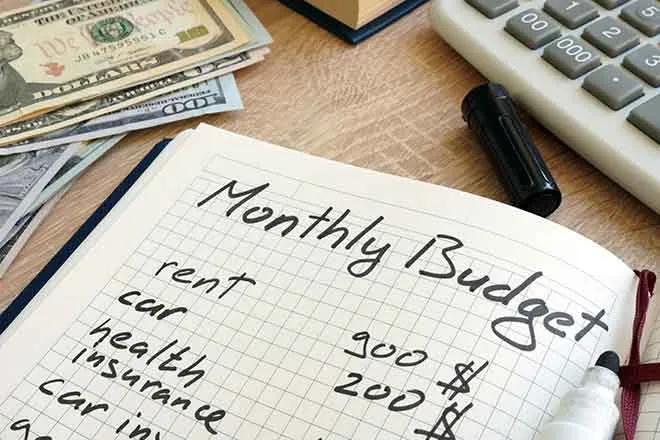 WalletHub calculated its rankings based on an average credit card annual interest rate of 15.91%.
According to the analysis, Americans overall began 2021 with nearly $900 billion in credit card debt. Adam McCann of WalletHub says that is slightly lower than 2020, "thanks to record paydowns due to the stimulus checks during the COVID-19 pandemic," but projections show net credit card debt will increase by at least $60 billion this year.
While Kansas has the seventh longest payoff time frame, it is not that high when it comes to median credit card debt.
Alaska, Montana, the District of Columbia, Colorado, Washington, Nebraska, Texas, Virginia, Maryland, Georgia, Nevada and Connecticut all have a higher median credit card debt than Montana.
Data from WalletHub shows that Alaska, Montana, the District of Columbia, Colorado, Vermont and North Dakota all have longer payoff times for current debt than does Kansas.
South Dakota, with $1,454 in median credit card debt, has the lowest payoff time at four months and 15 days.
David Dubofsky, a professor of finance at the University of Louisville, told WalletHub he views debt the same as drugs.
"If you use drugs irresponsibly, you will suffer the consequences," he said. "The same holds true if you use debt irresponsibly. That said, drugs are appropriate in some circumstances, as is debt."
A mortgage is one example.
"Debt is appropriate when buying your home," Dubofsky said. "Either you pay rent, and get nothing back in return, or you buy a house and part of your monthly mortgage payment becomes equity."
Dubofsky said debt can also be appropriate when buying a car, as long as it is done solely for transportation needs rather than overspending for a vehicle as a status symbol.