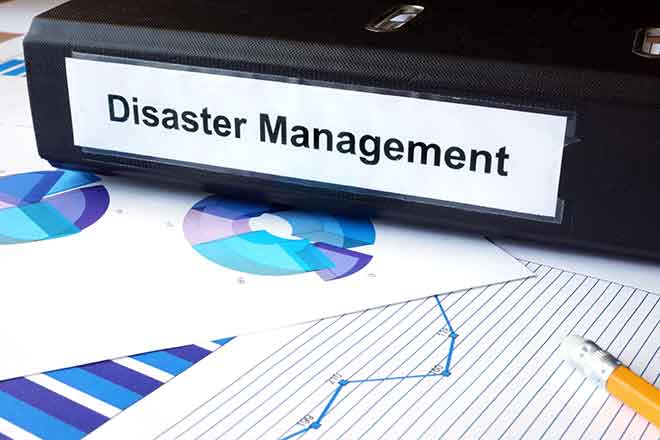 Published
Saturday, February 27, 2021
(The Center Square) - There are several ways for Texans to apply for federal and state assistance, and state officials are urging them to do so.
A new call center has been created to assist Texans impacted by the severe weather events and widespread power outages with financial or other types of assistance.
The Texas Division of Emergency Management (TDEM), along with the Texas Military Department, launched a call center to assist Texans with reporting damages and ongoing problems. Earlier this week, the state of Texas Assessment Tool (iSTAT) was established to help Texans report damages, losses and continued outages.
The call center was created to help those who have limited or no access to the internet. Texans can call 844-844-3089 between 8:00 a.m. and 8:00 p.m. seven days a week to submit their damage information.
Those who do have access to the internet are encouraged to apply online.
Texans in more than 100 counties can also apply for Federal Emergency Management Agency assistance through disasterassistance.gov. The information they need to fill out the form should be readily available, which is listed on a checklist.
Those without internet access can call FEMA at 1-800-621-3362. Those who are deaf, hard of hearing, or who use a text telephone can call 800-462-7585.
If needed, a state emergency management professional will visit impacted homes to collect photos and documentation of damage for the validation process, Gov. Greg Abbott's office said.
By filing out iSTAT, the state can better identify damages and direct emergency management officials where appropriate. Data is also essential for the state to give to FEMA, underscoring the state's need for federal disaster assistance for individuals. Abbott requested an emergency disaster declaration for all 254 counties, but only slightly more than 100 were granted.
"The information gleaned from the iSTAT will help us advocate for the support and assistance our communities need to recover from the winter storm," Abbott said. "This call center is available to help Texans without internet access complete this crucial survey."
The winter storm and power outages that resulted in roughly 50 people dead, and millions without power, heat and water "could be the costliest disaster in state history, potentially exceeding the $125 billion in damage from Hurricane Harvey," the Texas Tribune reports.
State agencies, as of Monday, reported spending $41 million; local governments, $49 million, according to the Texas Department of Emergency Management. The majority of these expenses are expected to be reimbursed by the federal government.
However, Texas sustained between $45 billion and $50 billion in damage and economic loss from the storm, AccuWeather estimates, including wage losses, infrastructure damage, auxiliary business losses, medical expenses and closures. The estimates also account for the costs of power outages to businesses and individuals, for economic losses because of highway closures and evacuations and the extraordinary government expenses for cleanup operations.
"The estimate is based on an analysis incorporating independent methods to evaluate all direct and indirect impacts of the storm and is based on a variety of sources, statistics and unique techniques AccuWeather uses to estimate the damage," the weather site states.