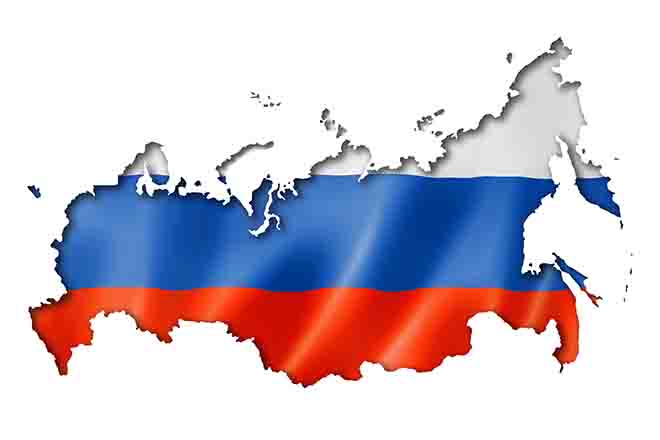 Published
Thursday, May 25, 2023
(Colorado Newsline) Three elected officials from Colorado are included on a new list that Russia's Foreign Ministry released of 500 U.S. citizens banned from entering the country.
Colorado Gov. Jared Polis, Attorney General Phil Weiser and U.S. Rep. Brittany Pettersen of Lakewood, all Democrats, are named on the list alongside other government officials, journalists, professors and historians, and arms company leaders who have supported Ukraine.
The Russian ministry's statement said the new entry bans come as the Biden administration "regularly imposes personal anti-Russia sanctions ... to create as much hardship for Russia as possible."
Polis tweeted about being named to the list, joking that he'd have to reschedule a trip to Crimea "until it returns to Ukrainian sovereignty (hopefully not too much longer!)"
"Governor Polis has long spoken out against Putin's brutal war in Ukraine and will continue to support freedom and democracy even if that puts him on a no-travel list," a spokesperson for Polis said.
Weiser also tweeted about the list, noting he has "lots of good company," including former President Barack Obama. A spokesperson for Weiser said he continues to stand with the people of Ukraine as they fight for their sovereignty and freedom.
"A list I am proud to be on--banned from entering Russia," Weisier's tweet said.
All three Colorado officials have shown support for Ukraine amid the country's invasion by Russia.
Another list from Russia banned hundreds of members of Congress from entering the country last May, including all members of the Colorado federal delegation at the time excluding Democratic Sen. John Hickenlooper.
Colorado Newsline is part of States Newsroom, a network of news bureaus supported by grants and a coalition of donors as a 501c(3) public charity. Colorado Newsline maintains editorial independence. Contact Editor Quentin Young for questions: info@coloradonewsline.com. Follow Colorado Newsline on Facebook and Twitter.