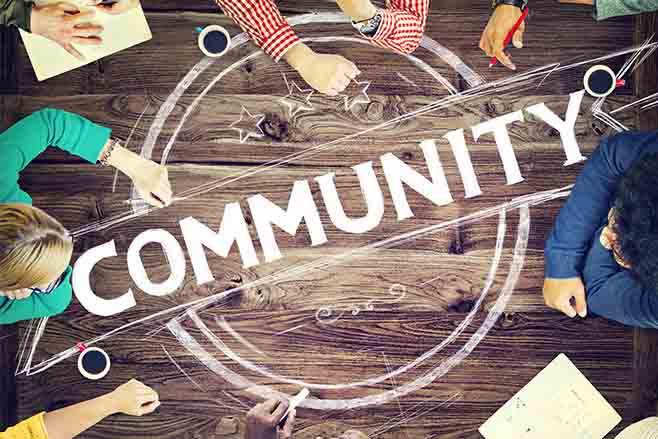 Published
Wednesday, May 18, 2022
(The Center Square) - Colorado Springs is the second-best U.S. city to live in for 2022, according to a new national ranking published Tuesday.
The ranking was compiled by the U.S. News & World Report using data from agencies such as the Census Bureau, the FBI, the U.S. Department of Labor, and the publication's own internal resources. The data was then weighed against responses to a public survey from March 2022 where participants voted for the most important factor they use when deciding on a new place to live.
Overall, more than 150 metropolitan areas across the country were examined. Each metro area was then scored on a 10-point scale based on quality of life, job markets, and people's desire to live there.
Colorado Springs earned an average of 6.8 points across the five categories that the survey tracked. The city earned a perfect score of 10 points for its desirability and a score of 6.4 for its quality of life.
These figures were good enough to rank the city as the best place to live in Colorado as well, ahead of more urban areas such as Boulder (No. 4), Fort Collins (No. 54) and Denver (No. 55).
One reason why Colorado Springs ranked higher than other Colorado cities on the list is that it is relatively more affordable to buy a home there than it is elsewhere in the Centennial State.
According to the ranking, the average cost of a home in Colorado Springs is approximately $555,000, which is about $190,000 above the national average. For comparison, the average cost of a home in Denver is north of $642,000.
The median monthly rent in Colorado Springs is also just over $1,200 per month, which is lower than it is in surrounding areas. Fort Collins' median monthly rent is more than $1,300 while Boulder and Denver's median rent are more than $1,500 and $1,400 per month, respectively.