Image
U.S. Senate committee passes measure letting banks serve cannabis businesses
(The Center Square) – The U.S. Senate Banking, Housing and Urban Affairs Committee Wednesday passed a measure to allow banks and credit unions to serve cannabis businesses and their employees in states where the drug is legal.
The "Secure And Fair Enforcement Regulation Act," or SAFER Banking Act of 2023, passed with a bipartisan vote of 14-9.
Image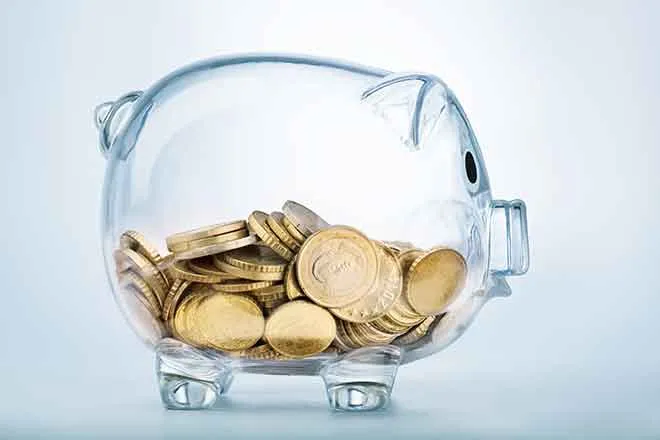 "The SAFER Banking Act will ensure that small businesses in the cannabis industry can access banking and other financial services, and keep their workers safe," Sen. Sherrod Brown, D-Ohio and chair of the committee, said in a statement. "I look forward to passing this legislation with a bipartisan majority and bringing it to the Senate floor."
An earlier version of the bill failed to get a vote but passed several times in the House of Representatives. State leaders praised the movement.
"I am thrilled the Senate has finally taken up this important piece of legislation that will provide more certainty to our small businesses and marijuana industry," Democratic Gov. Jared Polis said in a statement. "... this is an important step and I thank the Senators who voted in favor of this bipartisan bill. This bill supports cannabis-related businesses, supports minority, women and veteran-owned small businesses, will help create jobs, and strengthen public safety in our communities and across the country."
Image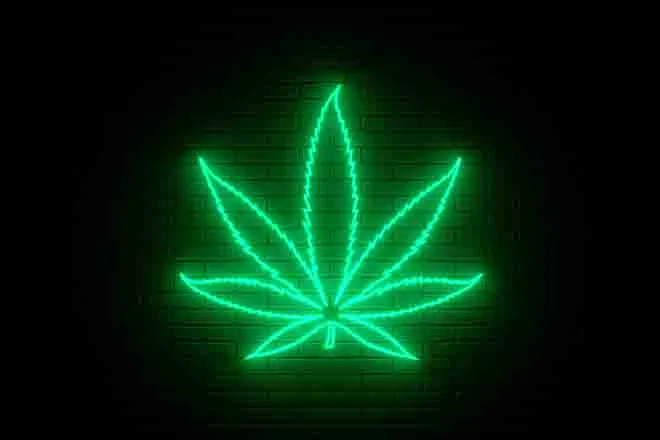 Senate Majority Leader Chuck Schumer, D-New York, described the passage as "a huge step to help cannabis businesses operate more safely and efficiently," in a social media post.
As of April, 38 states, three territories and the District of Columbia allow the medial use of cannabis products, according to a report by the National Conference of State Legislatures. As of June, 23 states, two territories and the District of Columbia enacted measures to regulate cannabis for adult non-medical use.
"The committee's approval of the SAFER Banking Act … gives hope to thousands of compliant, tax-paying businesses desperately trying to access the basic financial services other businesses take for granted," Aaron Smith, chief executive officer of the National Cannabis Industry Association, said in a statement. "This uniquely bipartisan legislation has the potential to save lives and help small businesses; it's time for Congress to get it to the president's desk without further delay."
Smith's organization stated 76 Senators – including 28 Republicans – represent a state regulating the sale of cannabis for medical or recreational use.
Last October, President Joe Biden asked the Department of Justice and the Department of Health and Human Services to review the medical and legal classifications of marijuana. Last month, the medical review led to a recommended change for cannabis to be moved from Class I, with heroin and LSD, to Class III, with steroids and other controlled substances. The Drug Enforcement Agency will make the final ruling.