Image
U.S. Supreme Court rejects Texas Rep. Gohmert's lawsuit over Electoral College votes
(The Center Square) – In another attempt to challenge the Electoral College votes approved by Congress January 6, U.S. Rep. Louie Gohmert, R-Texas, filed an emergency application with the U.S. Supreme Court for it to hear arguments in his lawsuit against Vice President Mike Pence.
But the Supreme Court rejected his emergency application in an unsigned response with no explanation.
Two days after Christmas, Gohmert, with 11 Arizona officials as co-plaintiffs, asked a federal district judge to grant Pence as the president of the Senate overseeing the Joint Session of Congress "the exclusive authority and sole discretion in determining which electoral votes to count for a given State" on January 6. They argued a section of the 1887 Electoral Count Act violates the 12th Amendment.
The judge dismissed the lawsuit one day after Pence and members of the U.S. House objected to it.
Image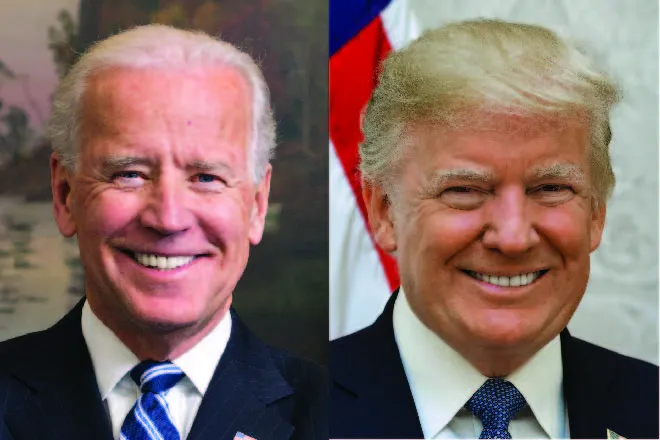 Pence's attorneys filed a brief arguing that the plaintiffs "have sued the wrong defendant," adding that Gohmert's lawsuit objects to procedures in the law and "not any actions that Vice President Pence has taken," therefore he should not be the one being sued.
Pence's brief states, "A suit to establish that the Vice President has discretion over the count, filed against the Vice President, is a walking legal contradiction."
District Judge Jeremy Kernodle, a nominee of President Donald Trump, said Gohmert didn't have standing to bring legal action.
In response, Gohmert told Newsmax, "If I don't have standing to do that, nobody does."
Gohmert then appealed to the U.S. Court of Appeals for the 5th Circuit, which also rejected it. On the afternoon of January 6, he lodged his final appeal to the U.S. Supreme Court, which summarily rejected it.
Court file number 20A115 was made public January 7, roughly nine hours after Congress formally certified former Democrat Vice President Joe Biden as now the president-elect.
Roughly 89 Republican members of the House and 12 U.S. Senators expressed objection to certifying some states' Electoral College votes.
Lawyers Defending American Democracy (LDAD), a group claiming to represent 5,000 lawyers nationwide, has publicly requested disciplinary bodies overseeing lawyers to censure Gohmert, his attorney, William Sessions, and any other attorneys supporting the lawsuit.
"It is hard to conceive of a more self-evident breach of these oaths and ethical prohibitions than this case," the LDAD wrote, calling Gohmert's lawsuit "absurd" and "specious."