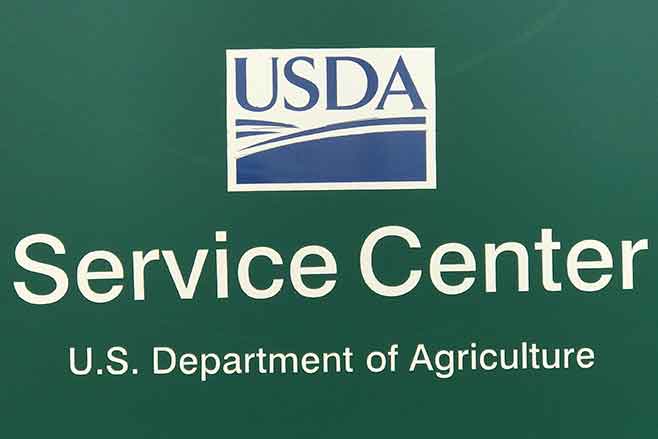 Published
Saturday, May 7, 2016
By Eads USDA Service Center
IMPORTANT DATES TO REMEMBER:
March 15 - July 15th - Primary Nesting Season for CRP. No practice or management activity allowed.
May 17th - Kiowa County Committee meeting
May 31 - Last day to request commodity loan for 2015 grain sorghum, corn and sunflowers
July 15th - Production submission deadline for 2015 NAP crops.
July 15th - Acreage reporting deadline for planted spring crops and CRP
August 1 - Deadline to request farm reconstitution for 2016.
August 1 - 2016 ARC-PLC Enrollment Deadline
August 1 - County Committee Nomination Deadline - LAA 3 - west end
MOISTURE
The past couple of week's areas of the county have had some good moisture. The last system brought some snow to the area and also much cooler nights. It was a great way to head into May and hopefully the trend continues.
Results for CRP Grasslands & CRP Signup #49 announced
After months of waiting, the announcement of acceptable CRP Grasslands and General CRP Signup #49 were announced. The office is currently working through the list to get notification letters to producers to inform them if their offer was deemed acceptable or unacceptable. We ask for patience and wait for receipt of the notification letter before calling the office. The letter producers receive will give instructions of how to proceed with acceptable and unacceptable offers.
MAY INTEREST RATES
Commodity Credit Interest rates for the month of May are as follows.
1.625 - Crop year loans
1.625 - 7-year Farm Storage Facility loan (FSFL)
1.750- 10- year Farm Storage Facility loan (FSFL)
1.875 - 12- year Farm Storage Facility loan (FSFL)
USDA SERVICE CENTER CONTACT INFORMATION
Telephone 719-438-5851 FSA (Ext 2), NRCS (Ext 3). FSA Fax number: fax2mail 844-332-7501
E-mail individuals firstname.lastname@co.usda.gov (Example firstname.lastname@co.usda.gov, dawna.weirich, charla.ferris, hallie.barlow, marvin.watson, marlin.miller,
KIOWA COUNTY FARM LOAN CONTACT INFO
Telephone 719-336-3437 (ext2) Natalie Bond; natalie.bond@co.usda.gov; Mary Rhoades, mary.rhoades@co.usda.gov
SERVICE CENTER OFFICE HOURS:
Monday through Friday - 8:00 a.m. to 4:30 p.m. By appointment only on Friday.