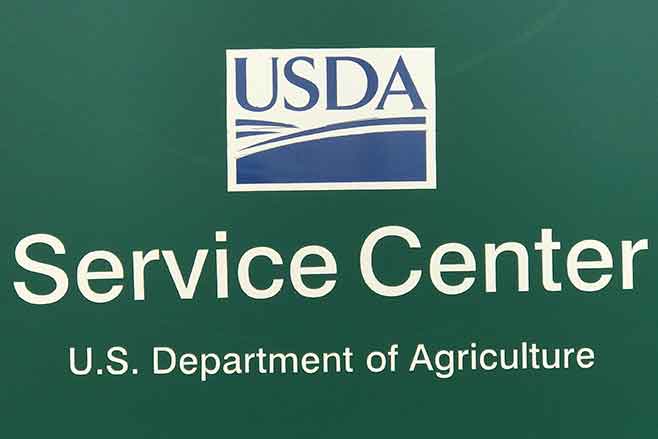 Published
Tuesday, December 24, 2019
IMPORTANT DATES TO REMEMBER:
USDA SERVICE CENTER CLOSED- Wednesday, January 1 - Happy New Year!
CRP PRODUCER MEETING- JANUARY 7, 2020 IN EADS AND LAMAR
Farm Loan personnel in Eads Office - 2nd Tuesday every month
2019 & 2020 - ARCPLC signup - Begins October 1 - Deadline March 15
Disclaimer: Information in this UPDATE is pertinent to Kiowa County FSA only. Producers reading this and that do not have FSA interest in Kiowa County are advised to contact their local FSA Office.
CONSERVATION RESERVE PROGRAM (CRP) PRODUCER INFORMATION MEETINGS
The Colorado FSA State Office along with county office employees will be conducting meetings in various areas in January. If you are a producer who has CRP land that will be expiring in any year 2020 through 2022, we urge you to make plans to attend a meeting near you.
The meetings will cover various topics concerning CRP -
Producer eligibility
Land eligibility
Land offer process
Environmental Benefits Index (EBI) factors and subfactors
Transition Incentives Program (TIP)
There have been some changes to all aspects of CRP from the last General Signup. In Kiowa County, the majority of all CRP contracts will expire in years 2020 through 2022. It's important that producers become educated on all facets of CRP, as the county office employees will not have the time to sit down one on one and explain the complexity of each part of the program.