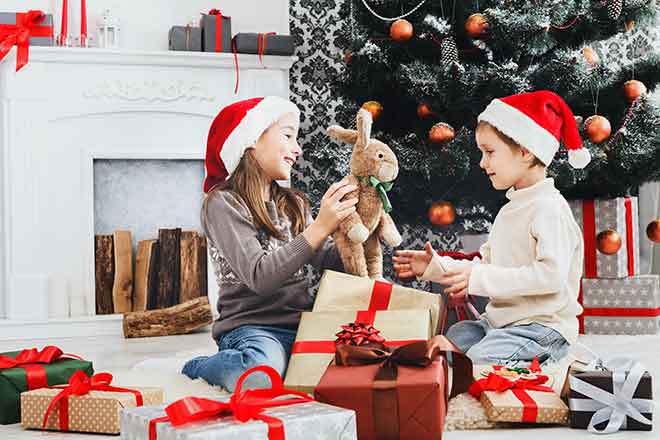 Published
Tuesday, November 29, 2022
(The Center Square) - For some Utahns looking for their family's Christmas tree, they need look no further than the public lands near their home.
Several of the Bureau of Land Management's field offices offer tree permits for personal use, which some people take advantage of during the Christmas season.
The permits are available through Dec. 23 and allow permit holders to cut one personal-use tree per permit on lands managed by the agency and the United States Forestry Service in two locations in Utah. The St. George Field offices sell permits for $10. At Dixie National Forest, people can obtain a permit for trees from one-to-10 feet for $10 and 11-to-20 feet for $20, according to a news release. Other locations across the U.S. also allow residents to cut their own trees.
It's not clear exactly how many people use this method for obtaining their Christmas tree, but the agency says thousands of people find Christmas trees for their homes this way, including pinyon pine and juniper trees.
The agency keeps track by allowing one tree per permit and using tree tags, which are validated by attaching them to the tree and cutting out the date, month, and year.
A permit from one land agency is not transferable to another; the tree must be cut from the land agency where the tag was purchased, BLM said.
"Keep safety in mind when participating in this exciting holiday tradition. Early season cutting is advised as winter weather conditions in the mountains are unpredictable," the agency said. "Be prepared for wet or snow-packed roads and carry chains. Stay on designated roads and trails and respect private property boundaries. Let someone know where you are planning to go and the approximate time you will return. Remember to carry a cell phone, bring additional warm clothing, gloves, boots, a container of hot liquid, water, and a lunch or snack. Carry a flashlight, shovel, first-aid kit, matches, axe or handsaw, and a rope to secure your tree. Have a safe and enjoyable holiday season!"