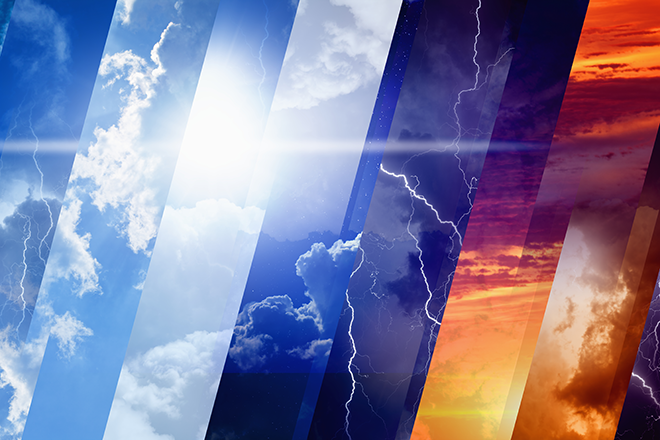 Published
Friday, February 10, 2017
By Chris Sorensen
Despite being more than a month away, spring-like weather is settling in, including elevated fire danger. The first Red Flag Warning of the year for Kiowa County was issued Monday, and another warning is in place Friday across much of eastern Colorado due to strong downslope winds, low humidity and unseasonably warm temperatures. Temperature records are likely to be broken.

The high is expected to reach 80 in Kiowa County Friday, accompanied by west winds in the 10 to 15 mile-per-hour range with gusts to 30 mph. Winds gusts were already common in Kiowa County by 5:00 a.m. Friday. The overnight low will be near 40 under mostly cloudy skies that are likely to obscure a lunar eclipse.
Mostly cloudy skies continue Saturday as the high reaches the low 70s before dropping to the upper 20s during the night. Overnight, rain is possible before 2:00 a.m. before changing to a chance of snow.
Snow changing to rain is a slight possibility Sunday morning, which will be substantially cooler - though near seasonal norms - as the high reaches only to the mid-40s before falling to the low 20s overnight.
For the week ahead, low 50s are expected Monday and Tuesday before rising to the upper 50s Wednesday. Look for further warming Thursday as the high is predicted to reach the low 60s. Rain is not expected during the week.
KiowaCountyPress.net now offers a free forecast update emailed to you each morning around 6:00 a.m. To begin receiving forecast updates, send an email to kiowacountypressweather+subscribe@googlegroups.com for quick signup process. Then, just reply to the message sent back to you to confirm your email address, and you're done! You'll start receiving the weather forecast the next morning. There's no cost, and you can unsubscribe any time.