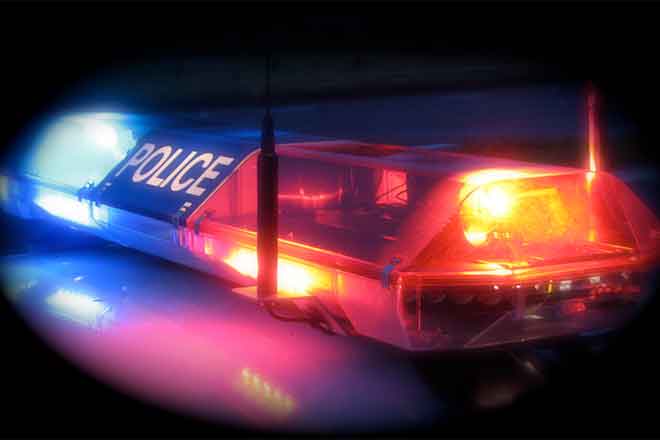 Published
Sunday, June 26, 2022
Kiowa County Sheriff's Office deputies arrested a woman in Eads Saturday afternoon on numerous charges following a traffic stop for speeding.
Deputy Negley first spotted a 2007 Black Nissan Titan pickup around 4:40 p.m. southbound in the Highway 287 construction zone north of Eads. The vehicle was captured on radar speeding 76 miles per hour in a posted 50 mph zone. The driver failed to yield to Negley, who was driving north, and continued into Eads.
Minutes later, Sergeant Murdock spotted the vehicle speeding 72 mph in a posted 30 mph zone inside the Eads town limits. Murdock stopped the driver at Hickman and East 15th Streets.
Following an investigation, the driver, who has not been named, was taken into custody. Six children were found inside the vehicle, ranging in age from one month to 13 years old. The children were taken into protective custody.
According to KCSO, the driver was taken to Weisbrod Hospital and released to medical staff.
The driver is facing eight charges, including
18-6-401(7)(B)(I) Child Abuse
42-4-1301(1)(A) Drove Vehicle while under the influence of drugs or alcohol or both
42-4-236(2)(B) Child restraint systems required (x 3)
42-4-236(2)(A)(III) Child restraint systems required
42-4-1101(1) Speeding 40 MPH over prima facie limit
42-4-1401(1) Reckless Driving
42-3-121(1)(a) Failed to display valid registration
42-2-106 instruction permits and temporary licenses