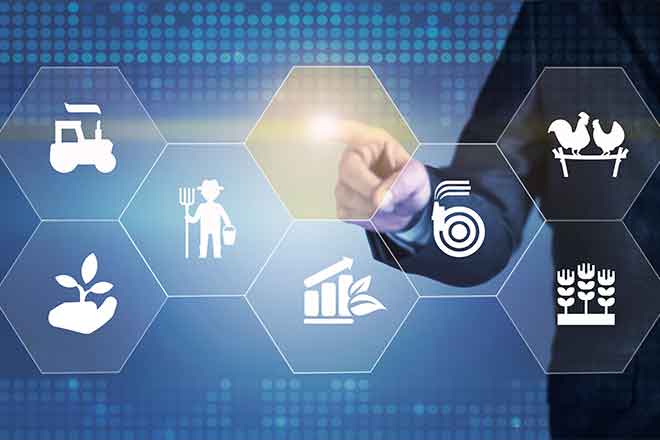 Published
Saturday, April 21, 2018
The Colorado Conservation Tillage Association will sponsor a drought workshop at the Baca County Fairgrounds in Springfield May 17-18, 2018. The event will focus on drought-proofing farms and ranches, adding value to cover crops with the inclusion of animals, improving bottom lines, and getting started with high and ultra-high stock density.
The featured speaker of the event will be Ian Mitchell-Innes, a South African producer who has been practicing holistic management for over 20 years. Mitchell-Innes will share the lessons he has learned from his own mistakes and teach farmers and ranchers how to FEED the whole (grass, animal, soil surface, and sub soil) with high and ultra-high stock density.
Dale Strickler of Green Cover Seed will also present on "Drought-Proofing Your Farm & Ranch" and "Using Cover Crops to Build a Resilient System," and Greg Scott will speak on "Making the Most of What You Get."
The two-day event will include lectures, field sessions, snacks, lunch, and an evening networking meal on May 17.
"We want this workshop to be available for everyone," said Storm Casper, a CCTA board member who is planning the event. "Something like this is usually very expensive to attend, but we have kept the cost low so everyone can benefit."
Early registration for the event is $50 per day and will end on May 10. Walk-ins will also be welcome at a rate of $75 per day. A complete schedule and online registration is available at www.HighPlainsNoTill.com.