Image
2023 could see highest number of people on food assistance programs since 2016
(The Center Square) – The 2023 fiscal year is on track to average the highest number of individuals in the Supplemental Nutrition Assistance Program (SNAP) in the U.S. since 2016.
There were 42,329,101 on food assistance on average each month on through the first nine months of the fiscal year, as of June 2023, according to the U.S. Department of Agriculture. The fiscal year is completed at the end of September.
Image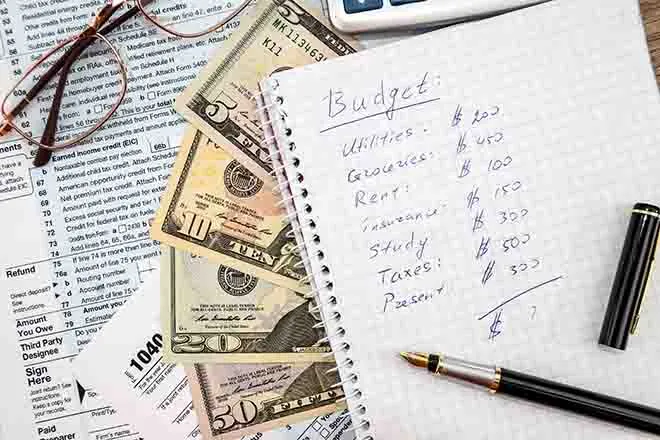 That's the most people on food assistance since the fiscal year 2016 monthly average of 44,219,363.
The fiscal year 2023 overall cost of SNAP will be the first time in two years that emergency pandemic relief was not included the full year. Most states dropped the extra COVID-19 stipend by March 2023.
In 2016, the yearly cost of SNAP was $66.5 billion, or $84.2 billion when adjusted for inflation.
Through the first three quarters of fiscal year 2023, the costs are $85.1 billion, which projects to $113.5 billion for the full year.  In fiscal year 2022, the SNAP program cost almost $114 billion.