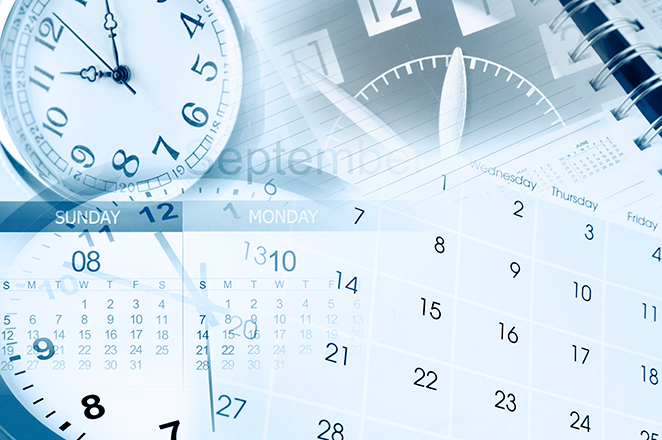 Published
Sunday, July 31, 2016
You are cordially invited to the 25th annual Limon Heritage Festival on Saturday, August 6th in the downtown Railroad Park, Depot, Exhibit Building, and Town Hall. Get ready to leave the hustle and bustle of this day and age for a trip back in time to when chivalry was the norm, traffic jams consisted of horse and buggies, and the Old West was truly won.
The Heritage Festival kicks off even earlier this year, with the famous homemade pie sale beginning at 9am in the historic Dining Car; 9:30am brings the always popular Historic Pershing Cemetery Tour (visitors are invited to catch a 9:15am bus at the Depot Welcome Tent), which this year features the pioneer Weaver, Hoskins, and Pershing families; Town Hall opens its doors at 10am and will once again house the impressive Quilt Show, as well as a number of other exhibits showcasing the lost arts; the Railroad Park comes to life like never before at 10:30am with a number of unique venders, kids rides, tours, Antique Tractor Show, and other various displays; followed by Elizabeth Thornton's highly anticipated "Little Town on the Prairie" production at 11am in front of the Old Gates Mercantile (inside the Exhibit Building); and a delicious BBQ lunch beginning at 12pm (noon).
Guests of all ages are sure to find something to love at this year's Heritage Festival! Children will be delighted with barrel train rides around the Complex, face painting by the Limon High School cheerleaders, an FFA petting corral, and watching their peers perform in the high energy musical. Moms, dads, grandmas, and grandpas will get a kick out of the interactive Norwegian Heritage exhibit (in the Exhibit Building), lost art demonstrations, shopping fresh produce from the Valley, and an Old West surprise that the whole family will love.
Guided tours of the entire Museum Complex will be offered throughout the day. Enjoy old favorites like the Houtz Native American Collection, old Gates Mercantile, & model train, and experience our incredible new Cooper-Clark Prairie Voices Gallery and Ordinary Miracles exhibit. Volunteers of the Heritage Society have carefully planned a day of nostalgic fun for everyone. There is no admission charge and all events are free except for food. There are many fun opportunities for children and it is hoped visitors can step back in time and enjoy the gardens, windmills, Railroad Park, and historic artifacts.
The Museum Complex is open Monday-Saturday from 1-8pm and on Sunday's from 1-4. Admission is free but donations are greatly appreciated. For up-to-the minute updates, pictures, giveaways, and This Day in History, be sure to like us on Facebook (Limon Heritage Society Museum & Railroad Park) and visit our website (limonmuseum.com).