Image
After spike in child poverty, Bennet, Democratic colleagues renew push for expanded child tax credit
(Colorado Newsline) A group of federal lawmakers who have championed the expansion of the child tax credit are once again pushing for action after new census data showed that childhood poverty more than doubled across the country last year. 
U.S. Sen. Michael Bennet and other members of the self-described "CTC Six" gathered at a press conference Wednesday to push for support of expanding the child tax credit. New data from the U.S. Census Bureau shows the child poverty rate rose from 5.2% to 12.4% between 2021 and 2022, following the expiration of a temporarily expanded CTC.
Image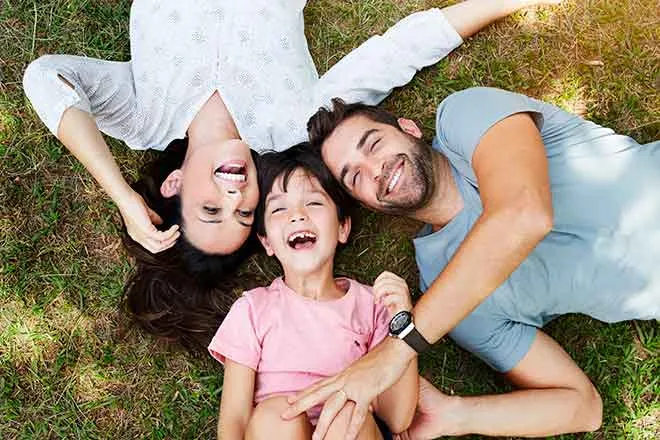 The temporary expansion, passed as part of the American Rescue Plan Act in 2021, allowed more low-income families, including those with no income at all, to claim up to $3,600 for each child up to age 6, and up to $3,000 per child ages 6 to 17. For the first time, families received the funds in monthly installments.
Bennet said when Congress gave families this extra support, they used the money they received on their kids.
"We know that the policy worked the way we said it was going to work," Bennet said at the press conference. "There were a lot of doubters about that when we passed this bill to begin with — now we know that's not true. Thirty million children benefitted from this. We cut child poverty in the United States of America in half. Ninety percent of the kids in Colorado and across the country benefitted from this."
Image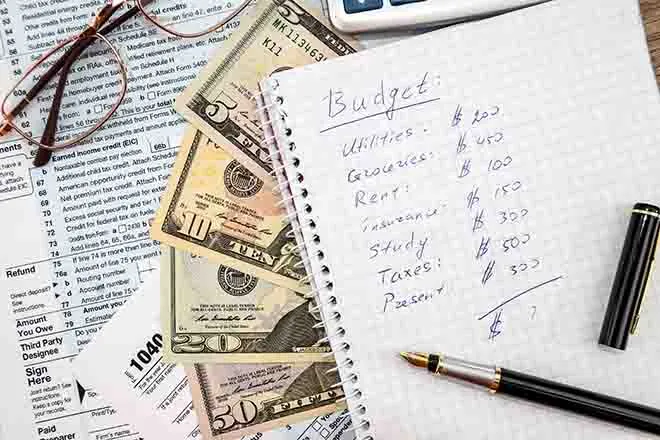 A report from the Colorado Children's Campaign released at the end of August showed that as of November 2022, 44% of Colorado households with children had difficulties paying for basic necessities like food and medical expenses. The same report showed 17% of Coloradans with children said their kids were not eating enough because food is unaffordable.
The report found that in Colorado, families in rural communities have the highest rates of child poverty, particularly in the southeast part of the state.
Other Democrats calling for a return of the expanded tax credit at the conference included U.S. Sens. Sherrod Brown of Ohio, Cory Booker of New Jersey, and U.S. Reps. Rosa DeLauro of Connecticut and Suzan DelBene of Washington.
The group's efforts to make the expanded CTC permanent have faced steadfast opposition from Republicans and Democratic Sen. Joe Manchin of West Virginia, who privately told colleagues that he thought parents would spend the extra money on drugs, HuffPost reported in 2021.
Image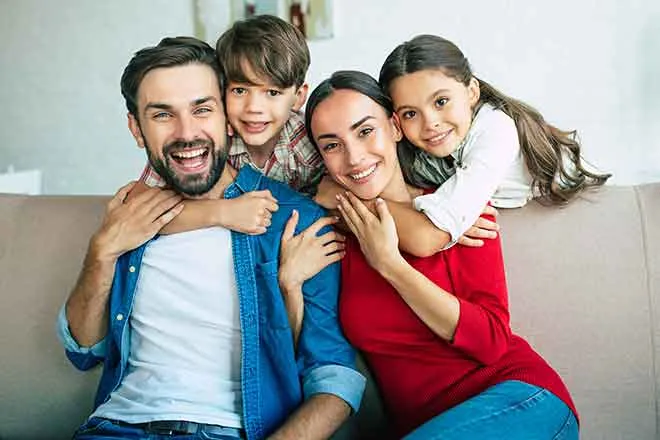 DeLauro said she is frustrated with the fact that the U.S. had the largest increase in childhood poverty on record just one year after it had a record-breaking reduction in child poverty. She argued the expanded tax credit is one that will pay for itself, citing data that showed that every dollar spent on the child tax credit produced $8 in economic and social benefits. 
"Scholars have documented in report after report that the monthly child tax credit did not have a major impact on the employment of parents, grandparents or other caregivers who received the benefit," DeLauro said. "It's frankly insulting to families to suggest parents are going to quit their jobs for $3,000 or for $3,600 a year. They are not, and the data is there to back it up."
Bennet agreed with DeLauro, calling the child tax credit a "wise investment" for the country.
"The benefits to America are extraordinary," Bennet said. "The idea that the richest country in the world wouldn't want to end childhood poverty for its own sake defies my imagination. I do not understand it."
Democrats pushed to get at least a temporary extension of the expanded CTC through the end of last year's lame duck session, but it ultimately was not included in the omnibus bill.
Colorado Newsline is part of States Newsroom, a network of news bureaus supported by grants and a coalition of donors as a 501c(3) public charity. Colorado Newsline maintains editorial independence. Contact Editor Quentin Young for questions: info@coloradonewsline.com. Follow Colorado Newsline on Facebook and Twitter.