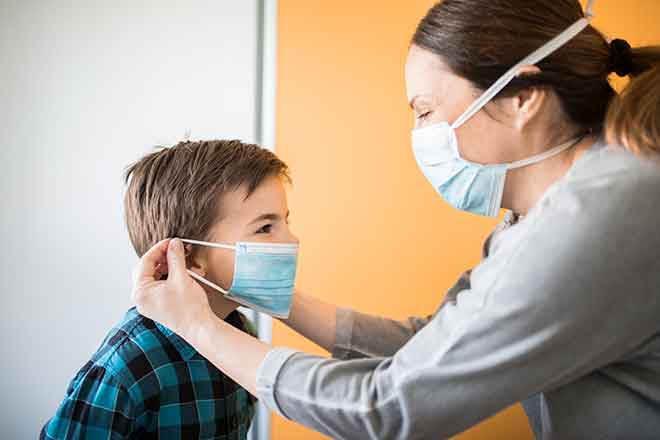 Published
Thursday, November 18, 2021
(Colorado News Connection) Students with disabilities in Douglas County won some time after a federal judge ruled last week a new county health department order making mask-wearing optional in school would put students at risk of irreparable harm.
With a new conservative-leaning school board set to take over at the end of the month, the reprieve could be short-lived.
David Monroe, director of legal services for Disability Law Colorado, said if the new board decides to embrace the county's health order, students and families would be back at square one.
"What's at stake here is the right for -- especially students with disabilities -- to have a right to get the same public education every other child does," Monroe outlined. "But to get that education in an atmosphere which is safe to them, that does not compromise or jeopardize their health."
Families of students with disabilities and the Douglas County School District took the county's new health department to court, arguing making masks optional was a violation of the 1990 Americans with Disabilities Act.
Last week, a U.S. district judge ordered the health department to stop enforcement of the order for 14 days. County health officials disagreed with the judge's decision, and claimed the order strikes the right balance between public health and parental choice.
Children with disabilities frequently face serious health challenges, and Monroe pointed out many parents pulled their kids out of school during COVID surges, uncertain if mask mandates were being followed.
When kids aren't in school, Monroe argued they are losing out on their right to an appropriate public education.
"They are children who have had health issues that may leave them immunosuppressed or immunocompromised," Monroe explained. "They can be at a much higher risk of having a very serious health outcome if they get COVID."
The Douglas County School District's president welcomed the court's temporary restraining order, and said in a statement no one should have to choose between sending their children to school and putting their health at risk.