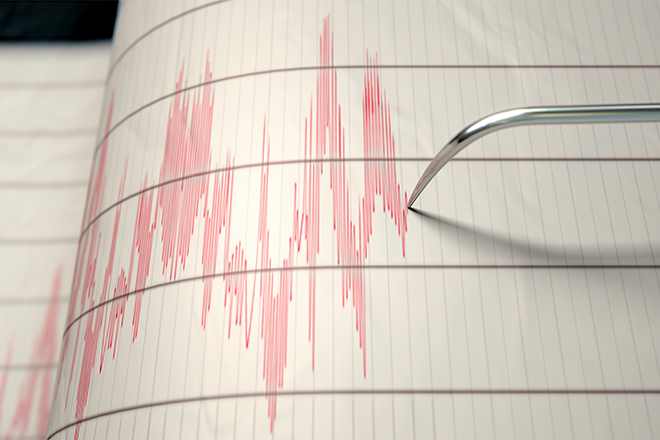 Published
Friday, March 10, 2023
A series of six earthquakes in Las Animas County began late Friday night with a quake measuring 4.3 on the Richter Scale has continued into Friday afternoon with another initially measuring 4.3. It was later revised to magnituded 3.9.
The latest 4.3 earthquake occurred at 1:31 p.m. within a few miles of the first at a depth of about three miles according to the United States Geological Survey.
The six quakes are all centered west of Trinidad, and northwest of Lake Trinidad and Trinidad State Park.
March Las Animas County Earthquakes

Day / Time

Magnitude

Depth

Thursday / 11:06 p.m.

4.3

1 mile

Friday / 1:40 a.m.

2.8

4 miles

Friday / 2:43 a.m.

2.5

3 miles

Friday / 3:50 a.m.

3.0

1 mile

Friday / 8:30 a.m.

3.5

1.5 miles

Friday / 1:31 p.m.

4.3

3 miles
Elsewhere in southern Colorado, a magnitude 3.6 quake was recorded at 7:55 a.m. Friday in the Rico Mountains of San Juan County about nine miles south of Silverton, or 31 miles north of Durango.
No reports of damage have been received.
Minor earthquakes are relatively common in Las Animas County. Over the past 45 days, the area around Trinidad has experienced nine earthquakes measuring 2.5 or greater on the Richter Scale, including a magnitude 3.1 which occurred January 31 just outside of Trinidad.