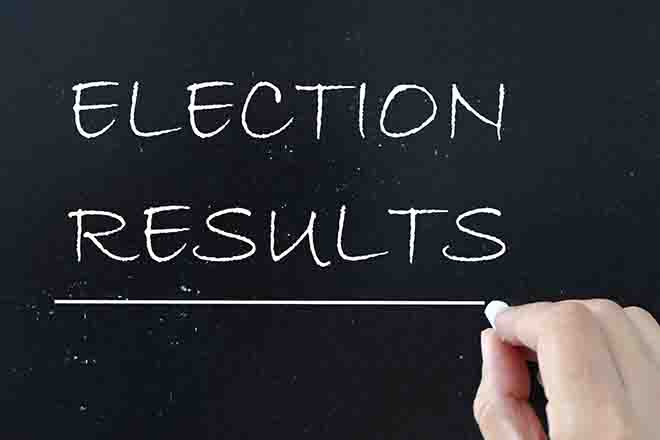 Published
Friday, March 24, 2023
(The Center Square) - Even though it dismissed most of the complaints brought by gubernatorial candidate Kari Lake, Arizona's high court sent one challenge back to a lower court to be considered.
Justices Wednesday night allowed the veteran TV anchor's challenge to the Maricopa County Recorder's Office's handling of signature verification dismissals to be reconsidered by a lower court.
Contrary to Lake's consistent claims, Gov. Katie Hobbs was named the winner of the Nov. 8, 2022, election for Arizona governor by more than 17,000 votes. The margin was not close enough to trigger an automatic recount.
Maricopa County elections officials have ardently defended the election as valid.
Lake's seven claims allege more than 35,000 votes were illegally allowed to count.
The accepted challenge asks explicitly whether the lower court mischaracterized Lake's claim "as a challenge to existing signature verification policies, when Lake in fact alleged Maricopa failed to follow these policies" during the 2022 election.
The lower court said Lake's challenge to verification was invalid because it came after the election, but the Supreme Court said there was no way she could have brought the claim until the election was over.
"I am thrilled that the Supreme Court has agreed to give our signature verification evidence the appropriate forum for the evaluation it deserves," Lake said in a Thursday statement. "When we verify these allegations, there will be no doubt that this election was compromised and that the results fail to meet the standard of certainty as outlined in Arizona law."