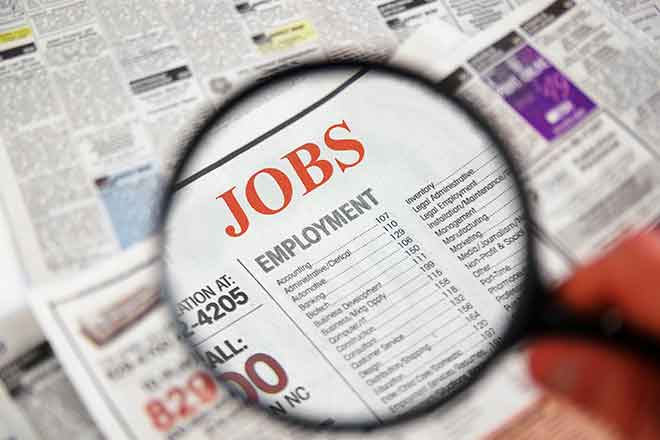 Published
Saturday, March 11, 2023
(The Center Square) - Arizona's workforce gained 98,400 jobs in the 12 months ending in January.
The Arizona Office of Economic Opportunity released economic data showing seasonally-adjusted employment numbers for January increased by 7,783.
The data, released Thursday, show non-seasonally adjusted employment decreased by 32,600 jobs. This is a smaller average decrease than previous numbers posted in January. EOE said January typically saw 51,000 jobs lost in the ten years before the COVID-19 pandemic.
The government sector saw a net increase of 2,700 jobs in January. The state government gained 5,400 total jobs.
Most of the job losses in January came from the private sector. OEO said private companies logged a loss of 35,300 jobs in January, less than the pre-pandemic average of 41,900 jobs averaged in the same month. The sectors with the largest share of layoffs were the trade, transportation and utilities professions.
The leisure and hospitality, which was heavily affected by the pandemic slowing tourism to Arizona, suffered a net 2,400 jobs lost. Year-over-year, the sector has clawed back 18,100 jobs.
The biggest gains in the 12 months ending in January was in the private education and health sector. Employers in that sector have added 26,100 jobs since January 2022.