Image
Bennet calls on Menendez to 'step aside' following bribery charges
(The Center Square) – U.S. Sen. Michael Bennet of Colorado says Sen. Bob Menendez should resign following federal bribery charges.
Last week, the U.S. Attorney's Office for the Southern District of New York unsealed a three-count indictment alleging Menendez and his wife took bribes in exchange for enriching three New Jersey businessmen.
Image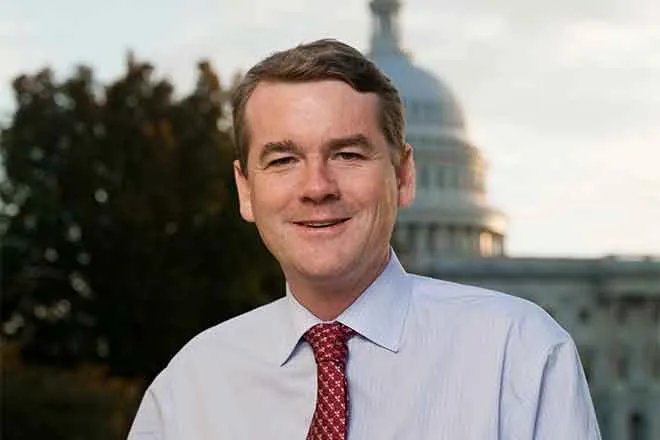 Menendez, who has spent three decades in Washington, D.C. as a Democrat representing New Jersey, on Monday said he's not stepping down.
Bennet said in a tweet on X, formerly known as Twitter, that Menendez is innocent until proven guilty, but "the nature of these charges erodes public trust in Congress." 
"No one is entitled to serve in the U.S. Senate, and he should step aside," he added.
Menendez said he was confident that he'll be exonerated.
"I recognize this will be the biggest fight yet, but as I have stated throughout this whole process, I firmly believe that when all the facts are presented, not only will I be exonerated but I will still be New Jersey's senior senator," the senator told reporters. "Prosecutors get it wrong sometimes. Sadly, I know that."
Menendez was also indicted on bribery charges in 2015, but a jury failed to return a unanimous verdict and the case ended in a mistrial.