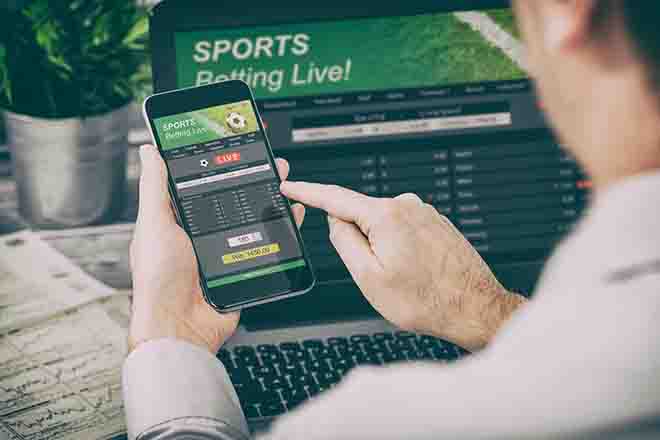 Published
Wednesday, June 22, 2022
(The Center Square) - A bill that legalizes sports betting in Kansas was signed into law Monday by Governor Laura Kelly.
Senate Bill 84 allows casinos in the state to create sportsbooks. Restaurants and nonprofit fraternal or veterans organizations will also be able to offer sports wagering.
"Legalizing sports betting is a common-sense solution that will keep Kansans' money in Kansas," the governor said. "It's one more way my Administration is working to make Kansas the most pro-business, pro-growth state in the country."
Matthew Kredell, a writer for PlayUSA, which covers the sports betting industry, told The Center Square that Kansas could attract bettors from Kansas City, since Missouri failed to legalize sports betting.
"Kansas City is a potential hotbed for sports betting with a fair allocation of pro sports teams and a regional affinity for college sports," he said. "Any time operators can target a significant sports market like that presents a good opportunity, and with Missouri failing to pass sports betting legislation again, Kansas gets the advantage of taking the first opportunity to capture that market for betting."
Kredell said Kansas' new sports betting market "could bring in excess of $1 billion in gross wagers and $5 million in revenue to the state annually at maturity."