Image
Bipartisan coalition of experts call for fiscal commission amid soaring national debt
(The Center Square) – A bipartisan coalition of budget and financial experts have joined together to raise the alarm about the soaring federal debt and call on Congress to do something about it.
The group of experts sent a letter to House Speaker Kevin McCarthy, R-Calif., Minority Leader Hakeem Jeffries, D-N.Y., Senate Republican Leader Mitch McConnell, R-Ky., and Senate Majority Leader Chuck Schumer, D-N.Y.
"We write to encourage the establishment of a bipartisan fiscal commission to help address the nation's many budgetary and economic challenges," the open letter said. "Though the recent Fiscal Responsibility Act improved the nation's fiscal outlook, the national debt continues to approach record levels, major trust funds remain at risk of insolvency, and rising interest costs are increasingly crowding out other priorities."
Image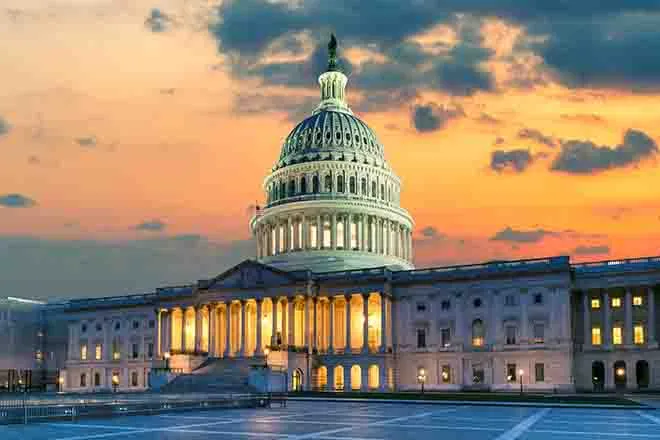 The letter comes as Congress faces a looming deadline of September 30 to pass another spending measure or face a federal government shutdown.
Efforts to truly improve our budget outlook will require leadership from both political parties and will need to put all parts of the budget and tax code on the table. Rather than waiting for another looming default or threat of a shutdown, a bipartisan commission can help facilitate agreement on thorny fiscal issues without undermining our nation's economic strength.
The coalition includes notable groups with left, center and rightward leanings, including the Brookings Institutions, FreedomWorks, and the Committee for a Responsible Federal Budget.
Image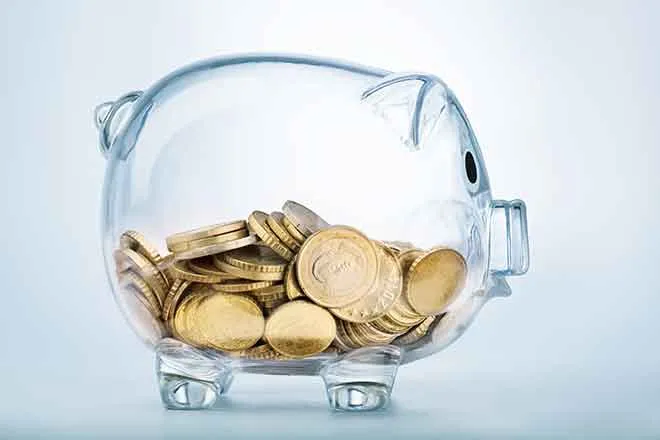 "Members of Congress from both sides of the aisle have come out in favor of a commission-based approach, and we encourage you to consider the ideas they and others have put forward," the letter said. "We look forward to working with you on the establishment of a national bipartisan commission to address some of our nation's major fiscal, economic, and budgetary challenges."
Earlier this month, the U.S. Congressional Budget Office released its deficit estimate which reported that the U.S. deficit hit about $1.5 trillion in the first 11 months of this fiscal year.
At the same time last year, the deficit was less than one trillion dollars.
Image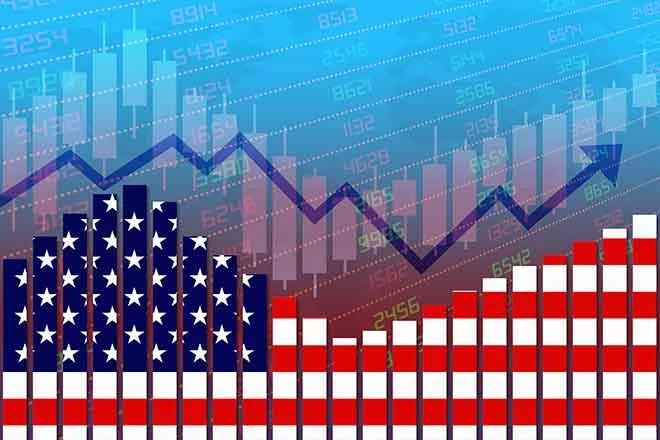 Within a decade the cost of interest payments on the national debt will surpass the cost of U.S. spending on national defense. On top of that, federal spending projections show that interest payments on the national debt will soon become the federal government's biggest expense.
In addition, Medicare, Social Security and highways are expected to face insolvency within a decade.
"Throughout the nation's history, commissions have provided a critical platform for bipartisan solutions by facilitating bipartisan discussions, generating innovative policy ideas, and changing the national conversation on important issues," the letter said.