Image
Colorado's COVID-19 testing efforts receive $181 million boost from FEMA
(The Center Square) – Colorado has received $181 million in funding from the Federal Emergency Management Agency (FEMA) for the state's COVID-19 testing efforts.
The funding, awarded to the Colorado Department of Public Health and Environment (CDPHE), will help "to support Colorado's free, quick, and easy" COVID-19 testing, U.S. Sens. Michael Bennet, D-Colo., and John Hickenlooper, D-Colo., and Gov. Jared Polis announced in a statement Tuesday.  
Bennet said the funding "will help Governor Polis and our local public health agencies meet the testing needs of Coloradans as we continue to combat this virus and reopen our economy."
Polis called the funding "much-needed relief for our state" in the statement. 
Image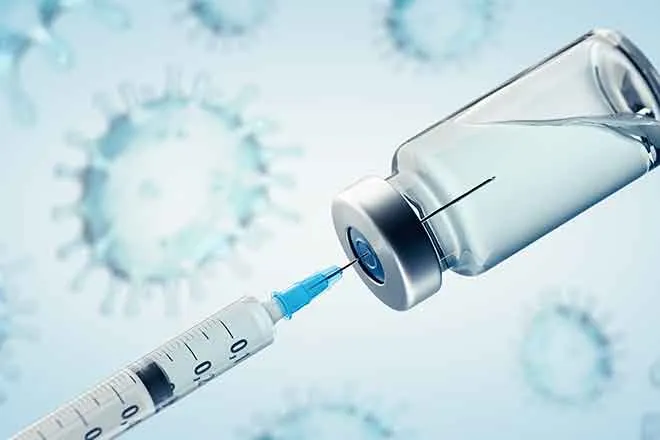 FEMA said it has provided Colorado more than $330 million to date for its efforts to combat the virus. 
"This FEMA assistance is making a difference across Colorado," FEMA Region 8 Administrator Lee dePalo said in a statement. "Testing sites ensure that both individuals and health officials have critical information on the level of infections within the state. This helps state and local leaders make critical decisions in the battle against COVID."
Colorado has had 1,020,622 tests conducted at state labs as of Jan. 17, while 4,011,419 tests have been conducted at non-state labs, for a cumulative of over 5,032,041 tests, according to data from CDPHE. 
The governor also held a press briefing Tuesday to discuss the state's ongoing COVID-19 mitigation and vaccination efforts.
The state has set a goal of vaccinating 70% of Coloradans ages 70 and over by the end of February.
"We feel that we are on track to do that," Polis said.
The governor added that he expects 110,000-120,000 Coloradans over 70 to receive the first doses of the COVID-19 vaccine this week.