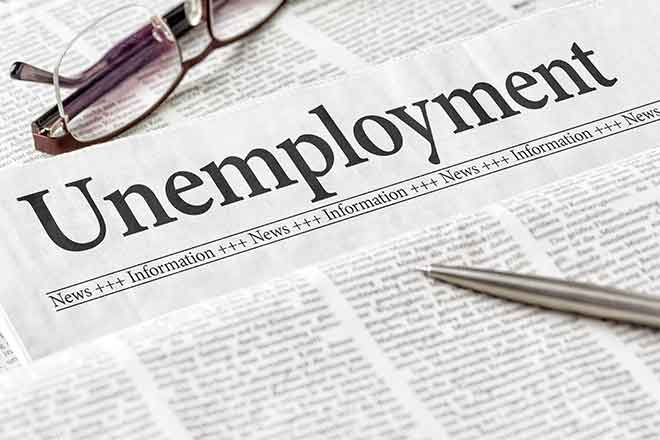 Published
Saturday, October 22, 2022
(The Center Square) - Colorado's unemployment rate remained at 3.4 percent for September, the same rate as the prior month, according to state labor data released Friday.
The state added 5,600 jobs last month and now has 2,882,800 total jobs, the Colorado Department of Labor and Employment said. Of the jobs created, 7,600 were in the private sector, while the government lost 2,000 jobs.
Colorado's labor force participation rate also declined slightly, to 69.4 percent last month.
"This alongside moderate job growth caused the state's unemployment rate to hold steady at 3.4 percent," said an analysis by the Common Sense Institute, a free-enterprise think tank.
The sectors that saw gained the most jobs since August were leisure and hospitality (3,500) and other services (2,300). The most non-government jobs lost since August were in the financial activities sector (600).
"The pandemic caused a major shock to the composition of Colorado's job market in early 2020 and may have induced some structural change in the long run," CSI added.
The think tank noted that data shows the professional and business sector is up 6.9 percent since the beginning of the pandemic, while the mining and logging sector has decreased by 6,500 jobs over the same period.