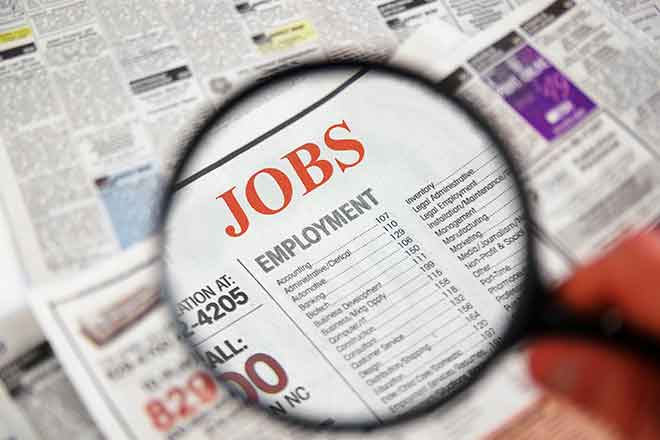 Published
Saturday, October 23, 2021
(The Center Square) - Colorado added more than 5,100 nonfarm payroll jobs in last month, according to the latest data from the state's Department of Labor and Employment (CDLE).
The added jobs helped edge down the state's unemployment rate by 0.3% to 5.6% for September, CDLE said.
Even with the latest labor gains, the total employment level is still below its pre-pandemic levels by 2.8%, or more than 78,000 jobs. However, Colorado reached an important milestone in September as the labor force participation rate for women and mothers returned to its pre-pandemic levels, the data shows.
At this rate, Colorado's economy may not achieve a full recovery by January 2023 as some state leaders hope, according to an analysis of CDLE's data by the Common Sense Institute (CSI), a free enterprise think tank.
"To recover to pre-pandemic employment levels by January 2023 - after adjusting for population growth - Colorado needs add 9,884 jobs each month, on average," CSI's analysis reads.
The restaurant and hospitality industry added 3,800 jobs in September, bringing its job replacement total to more than 57,000 jobs so far in 2021. The total is still 28,600 jobs below the job total the industry recorded in January 2020.
The education and health care services industry lost 1,600 jobs in September as well, CDLE data shows.
Other sectors such as arts, entertainment, and food service are also still operating below their pre-pandemic levels. Art and entertainment is down more than 10% or 6,200 jobs compared to its 2020 levels. Similarly, food service is down 7.8% or more than 22,000 jobs.
Despite the uneven recovery across different sectors, CSI's analysis points to the increasing labor force participation rate as a sign that Colorado's economy may still meet its anticipated recovery rate.
The labor force participation rate increased for women to 63.4% in September from 62.7%, CDLE data shows. CSI found that this participation rate was well above the national average last month, which showed a decrease of 0.3% in participation for women.
However, CSI said there would be nearly 18,000 more women in Colorado's workforce today if the state's labor force participation rate was at its pre-pandemic levels.