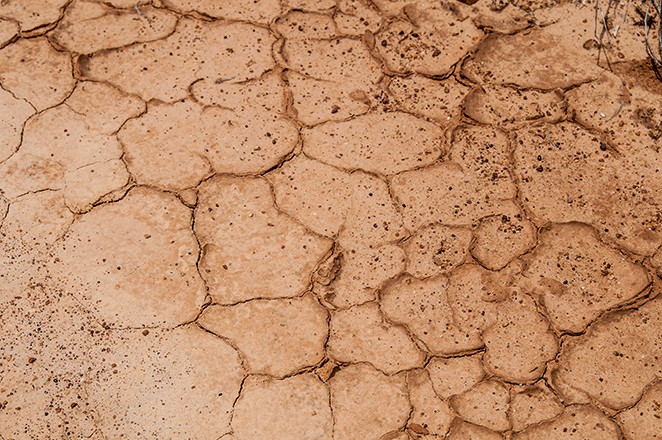 Published
Friday, April 14, 2017
By Chris Sorensen
Two additional areas of Colorado that had been in severe drought have shown signs of improvement and moved into the moderate drought category.
Southeast Baca County which, until recently, had areas of severe and extreme drought, has now moved into the moderate drought thanks to a series of late winter/early spring rain and snow storms during March.
Larimer, Weld, Boulder, Jefferson, Adams, Denver and smaller portions of Arapahoe and Douglas Counties, also improved from severe to moderate over the past week.
Western and southern Colorado have largely been drought-free since January when a series of winter storms blanked the area in snow, while the eastern plains suffered through dry months.
In addition to the counties showing improvement, all or substantial portions of Lincoln, Cheyenne, Kiowa, Crowley, Otero, Bent, Prowers and Las Animas Counties are continuing to experience moderate conditions. Central and northeast Colorado are abnormally dry.
Overall, 52 percent of the state is free from drought conditions, while nearly 29 percent is abnormally dry, and more than 19 percent is in moderate drought.
One year ago, over 70 percent of the state was drought-free. The southeast corner of the state was abnormally, with some areas in moderate drought.
The upcoming week is expected to be warm and largely dry, however there are indications that a system will move into eastern Colorado late in the week.
Drought categories include (ranked from least to most severe) abnormally dry, moderate, severe, extreme and exceptional drought.
Map courtesy National Drought Mitigation Center