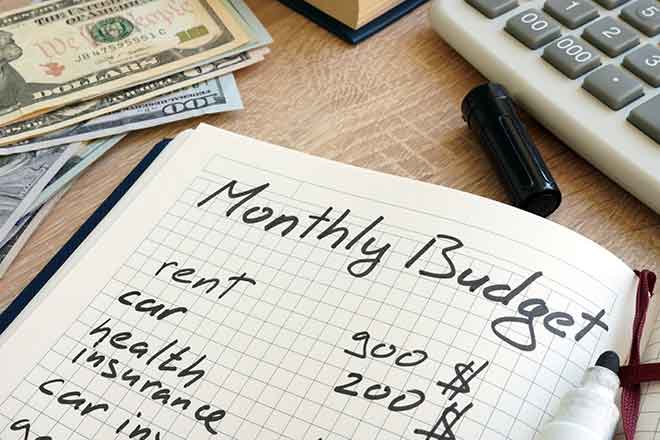 Published
Tuesday, August 3, 2021
(The Center Square) - Colorado Governor Jared Polis has amended an executive order so renters in the state who are waiting on emergency assistance payments have more time before being notified of eviction.
Under the amended order, landlords must give 30 days notice before filing for eviction to eligible renters beginning on August 1. Landlords typically must give tenants 10 days notice, according to state statute, which was previously suspended by the governor.
The amendment comes as the federal eviction moratorium expired on July 31. Colorado's eviction moratorium expired on December 31, 2020, leading some cities and registered neighborhood organizations to adopt their own moratoriums.
Rick Garcia, who leads the Colorado Department of Local Affairs (DOLA), asked renters for their patience as the agency continues to approve applications and disburse payments.
"With the expiration of the CDC National Eviction Moratorium, the time is now to be proactive in pursuing relief," Garcia said in a statement. "Both landlords and tenants should remain in close contact with DOH regarding their applications, and landlords should refrain from evicting their tenants for nonpayment while they are pursuing help."
Drew Hamrick, senior vice president and general counsel at the Colorado Apartment Association, described the amendment as "a reflection of the continuing strength and recovery of the Colorado rental market."
"Colorado rent payment rates remain strong and stable and eviction rates remain at an all-time low level. This continuing step back to full normalcy is good news for a healthy rental housing market," he said in a statement.
Since the start of the pandemic, Colorado has taken several steps to help keep its residents housed.
DOLA has approved $122.5 million in rent payments for more than 33,600 applicants as of July 27, according to the agency.
During the 2021 legislative session, lawmakers also passed several bills that provide funding to build affordable housing, create local rent and mortgage assistance payment programs, and providing eviction protection services.
House Bill 21-1271, which was signed into law in June, provided DOLA with $48 million to start three affordable housing incentive programs.